Premier League clubs will be handed a boost from next season regarding direct entry to the group stages of the Champions League.
New UEFA rules mean that finishing in fourth place in the Premier League will result in automatic qualification for the group stages of Europe's premier club competition.
READ MORE: Who are Europe's top 5 goalscorers in the best 5 leagues?
Under the previous rules, any side which finished fourth in the league would have to qualify for the competition via a tricky two-legged play-off.
Under the new rulings 26 teams will automatically qualify for the group stages.
Winning the Champions League and the Europa League will now also guarantee qualification to the last 32.
The caveat is if two teams who finish outside England's top four win Champions League and the Europa League, then the fourth-placed team would drop into the Europa League.
Here are the other changes to the Champions League.
What are the new Champions League rules?
Player changes
Below are the details of the new rules for both of Europe's competitions.
A club may register three new eligible players without any restrictions after the group stage.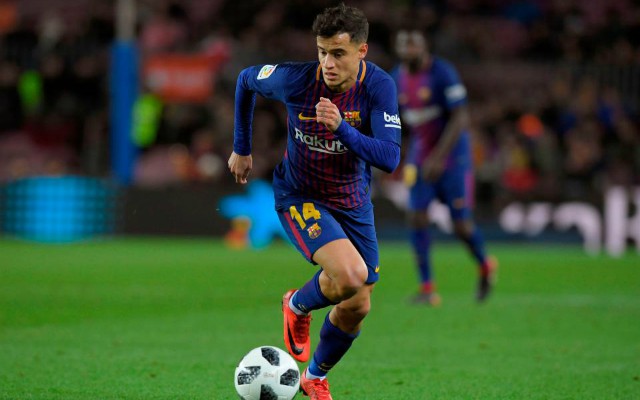 Kick-off times
Staggered kick-off times will be introduced next season.
In the group stage there will be two matches played on the Tuesday, and two on the Wednesday, kicking off at 17:55 BST/GMT.
All fixtures on the last matchday will be played simultaneously.
The rest of the matches, including all the knockout ties, will kick off at 20:00 BST/GMT.
Europa League matches from the group stage until the last 16 will kick off at 17:55 and 20:00.
In addition, the quarter-finals, semi-finals and final will all kick off at 20:00.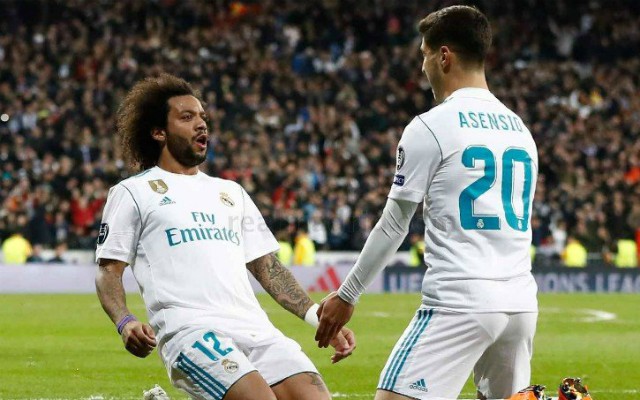 Substitutes
A fourth substitute may be introduced in knockout matches – but only during extra time.
Teams contesting the Champions League, Europa League finals can name a matchday squad of 23 players instead of the 18 allowed in the rest of the competition.
Who are the 26 teams that will qualify automatically for the Champions League next season?
UEFA Champions League holders (1)
UEFA Europa League holders (1)
Top four from associations ranked 1st to 4th: Spain, Germany, England, Italy (16)
Top two from associations ranked 5th and 6th: France, Russia (4)
Champions of associations ranked 7th to 10th: Portugal, Ukraine, Belgium, Turkey (4)