Arsenal manager Arsene Wenger reportedly left many of his players in tears with a short and simple statement this morning shortly before he announced he'd be stepping down at the end of the season.
The Gunners boss' resignation was then confirmed on the club's official website, with an historic and successful 22-year reign set to come to an end this summer.
MORE: 'No f**cking way' – Arsenal fans lose it as unpopular Arsene Wenger replacement candidate gets approval from Gunners legend
Wenger will surely go down as Arsenal's greatest manager and one of the best to ever coach in England, despite a frustrating second half to his reign that left many fans calling for his head last summer.
Still, the respect the Frenchman commands at the club is clear and his departure clearly left his players stunned and emotional this morning as the Daily Mail claim many of them left in tears after this short message to the squad:
'I have bad news for you – I'm leaving the club at the end of the season.'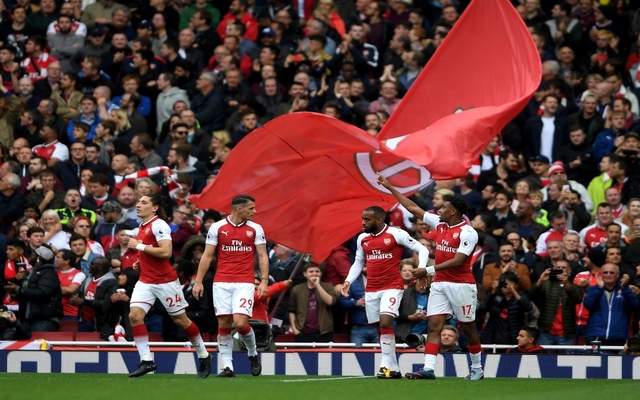 Wenger has received glowing tributes from players past and present throughout the day, showing just how much he means to so many people.
While opposition fans and even Gooners themselves have been quick to ridicule him in recent times, days like today are a reminder of just how highly he is seen inside his club.
Many will rightly argue that Wenger could have delivered more in the way of silverware in recent times, but his man-management and commitment to developing players and playing an attractive brand of attacking football arguably deserves more credit.