Arsenal look to have some advantage over Chelsea in the running to hire three-time Champions League-winning manager Carlo Ancelotti next season.
The Italian tactician has been out of work since leaving Bayern Munich earlier in the season and looks to be preparing for a return to football before long.
MORE: Lionel Messi to Arsenal: Gunners to move to front of queue for sensational transfer thanks to Wenger
However, despite being a target for Chelsea to replace the struggling Antonio Conte this summer, Ancelotti would rather replace Arsene Wenger at Arsenal instead, according to Le Parisien.
The reasoning for this, according to the report, is that Ancelotti is eager to have full control over all areas of the team, including on transfers, which he did not have at previous club Bayern.
This would also probably be less likely at Chelsea, where Conte has been quite vocal about his frustration at the club's work in the transfer market for much of the season.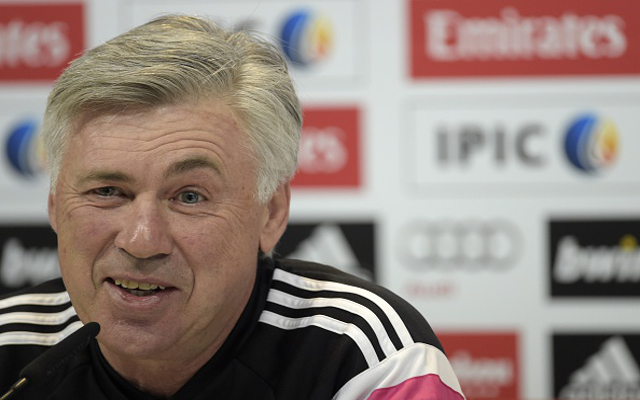 Le Parisien state Ancelotti feels he would have more of a say at Arsenal, who appeared to give current boss Wenger a key role in almost every area of the club in his time in charge.
The Frenchman will now be stepping down after 22 years in north London, announcing today that he'll call time on his Gunners career at the end of this season.
Ancelotti's record of success with virtually every club he's been at would surely make him a popular choice to take the reins at the Emirates Stadium.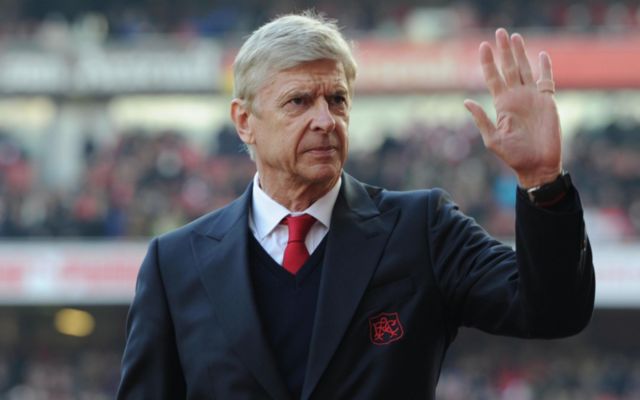 The 58-year-old has won the Champions League three times, twice with AC Milan and once with Real Madrid, and also won the Premier League and FA Cup in his first season at Chelsea in 2009/10.
The Sun, however, have claimed former Barcelona boss Luis Enrique is the front-runner to replace Wenger.