Antonio Conte has reignited his war of words with Manchester United boss Jose Mourinho after reaching 100 games in charge of Chelsea.
The Italian tactician and the Portuguese had a notable back and forth earlier on in this campaign, during which the pair exchanged insults and jibes.
MORE: Champions League winner ready to snub Chelsea in favour of Arsenal for one key reason
Mourinho has never exactly been Mr Popular among his peers due to his tendency to use the press to play mind-games and unsettled his opponents.
He certainly wound Conte up this term as the Blues boss was at one point provoked into calling him a 'small man'.
The 48-year-old now seems ready to rekindle that row by aiming a fresh dig at Mourinho's record after his first 100 games in charge of Chelsea earlier in his career.
While Conte has won 65 out of 100 for the west Londoners, Mourinho went seven better, winning 72 of his first 100.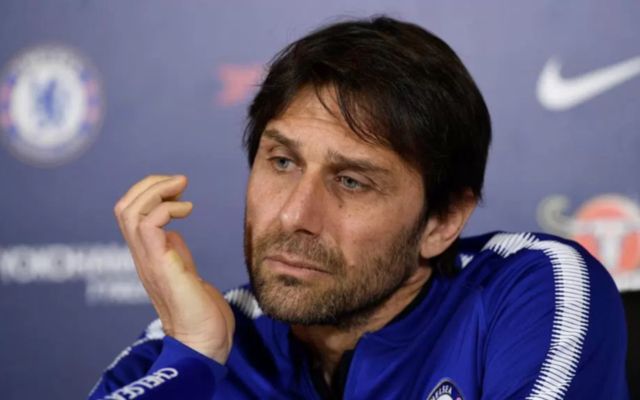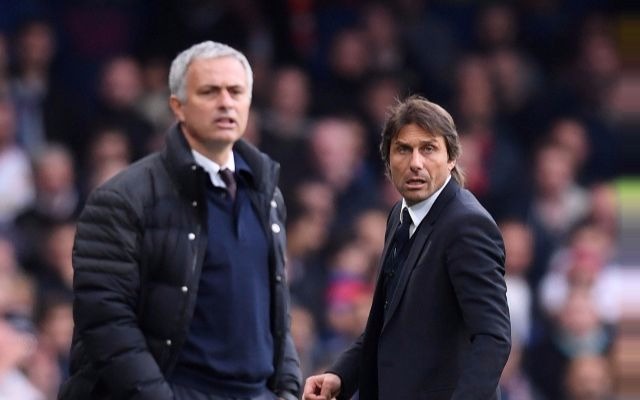 Conte, however, took the opportunity to say he feels his achievement is arguably the greater one as it has come in more challenging circumstances.
'Mourinho was 72 in the first 100?' Conte is quoted in the Telegraph.
'We are talking about a great manager. Don't forget that the first 100 games with Mourinho were many years ago. Now it's not simple, I think.
'To have this type of results in this moment, in this present Chelsea. I must be pleased for the players, for the club, but, for sure, we could do better.'