If Arsenal are to turn to one of their former players to replace Arsene Wenger this summer, who's actually best equipped for the job?
Plenty of big names are reported to be in contention following Wenger's shock announcement on Friday that he'll step down as manager at the end of the season.
MORE: Arsene Wenger ready to open talks with two clubs after being forced out of Arsenal
MORE: Arsenal manager odds: Enrique, Ancelotti, Rodgers – Who is favourite to replace Arsene Wenger?
The Sun have talked up Luis Enrique as a leading contender, while Le Parisien claim Carlo Ancelotti is keen on the job and ready to snub Chelsea to take it.
Still, could Arsenal be bold and go with a less experienced figure with a true connection with the club? There's been some talk of Thierry Henry or Patrick Vieira, but how do the former Gunners currently in coaching look in terms of their current credentials?
We've ranked the top five from worst to best…
5) Dennis Bergkamp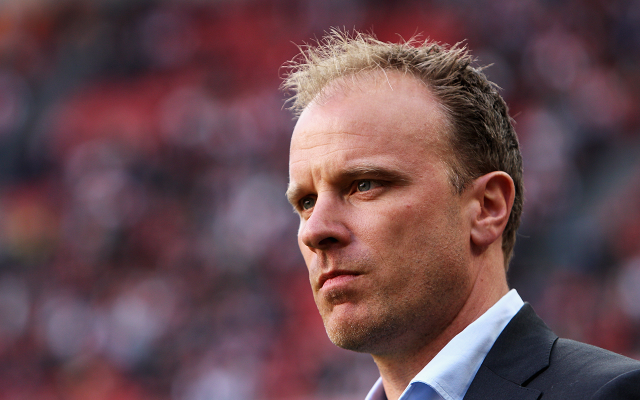 One of the best players to ever set foot on a pitch in England, Dennis Bergkamp would be popular with some, but many also recognise he's not currently experienced enough.
The Dutchman had a coaching stint at Ajax under Frank de Boer but has not found work since and surely needs to try his hand at managing a smaller side before he can hope to take a job like Arsenal.
4) Thierry Henry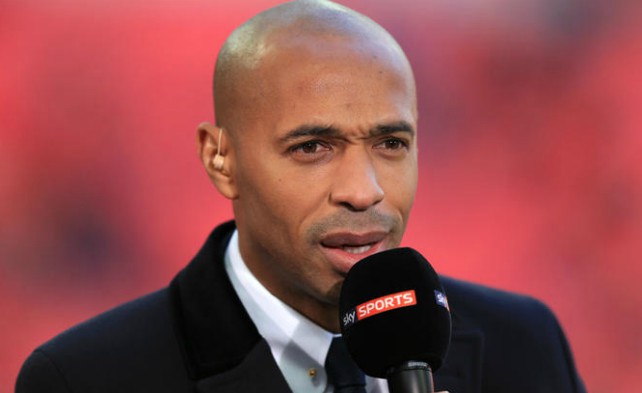 An insightful pundit and with some coaching experience as Belgium assistant manager, but Thierry Henry is surely not there yet.
The Frenchman is up there with the greatest strikers of all time and remains Arsenal's all-time leading goalscorer, but this is surely too big a job for him to take now.
Charismatic and charming as he is, Henry is yet to prove he can use that to truly pass on the wisdom he picked up from his playing days.