Arsenal look to have a clear front-runner as they weigh up how to replace legendary manager Arsene Wenger as he nears retirement.
The Gunners have scheduled a press conference for 5pm today and while it's not yet clear if we'll learn anything new about who will replace Wenger, there's talk that Luis Enrique looks best-placed to take over.
MORE: The Arsene Wenger speech that left Arsenal players in tears at London Colney this morning
Chelsea had previously been linked with the Spanish tactician but Arsenal may now have an opportunity as the Sun claim the Blues have switched to Napoli's Maurizio Sarri as a priority.
Enrique was a big success at Barcelona, winning the treble in his first season in charge and retaining the La Liga title the following year.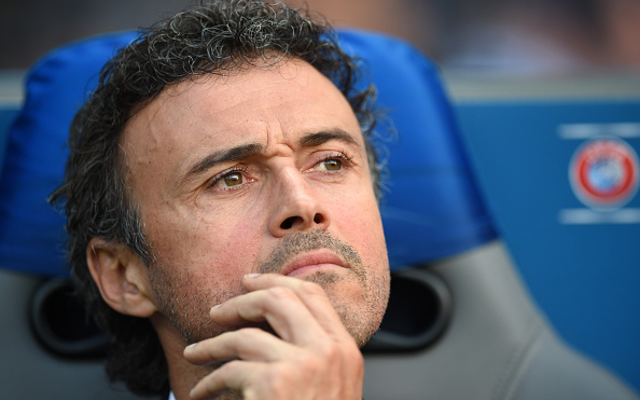 However, some will question if he's truly the man to take on a much harder job at the Emirates Stadium, with Arsenal having nothing like the kind of squad or resources in place in comparison to what he inherited at Barca.
Fans will crave a big name, however, with many Gooners reacting angrily to talk about Celtic boss Brendan Rodgers being a strong contender to replace Wenger.
The Sun claim today's 5pm press conference is 'urgent', though details of what will be discussed remain unclear.