Manchester United forward Alexis Sanchez has finally broken his silence on Arsene Wenger's decision to step down as Arsenal manager at the end of this season.
The Chile international was notably quiet on social media as tributes from current players and former stars poured in, but has now explained himself after yesterday's FA Cup semi-final win over Tottenham.
MORE: £50m star indicates preference between Manchester United, Manchester City or Liverpool transfer
Sanchez left Arsenal for United in the middle of the season in a controversial move, but has now taken the opportunity to pay tribute to Wenger for his contribution to his career.
Having joined Arsenal from Barcelona in 2014, Sanchez arrived in England with something to prove after struggling to make it as a regular in his three years at the Nou Camp.
The South American subsequently became one of the best attacking players in the world at the Emirates Stadium, though he left the club under something of a cloud as he had been allowing his contract to run down.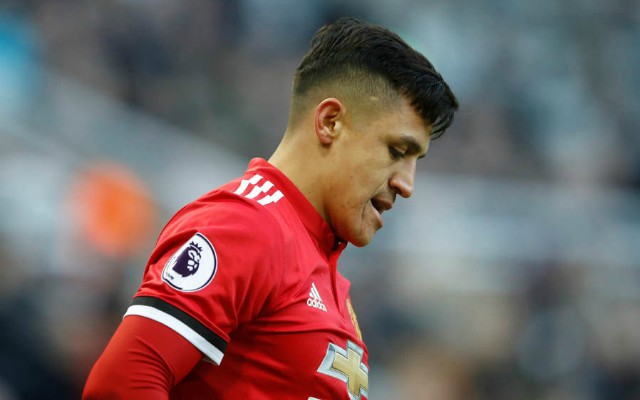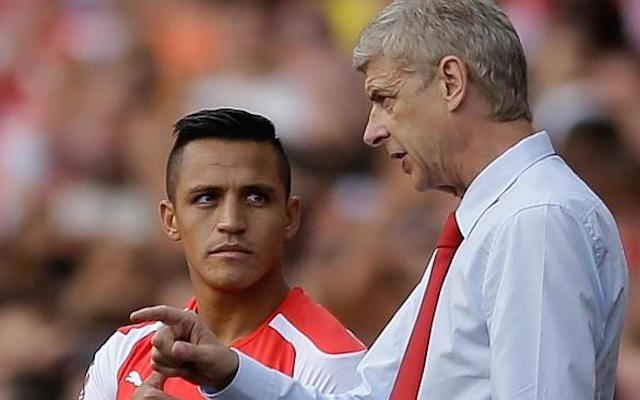 Still, he had nothing but positive words for Wenger after the Frenchman announced he'd be stepping down after 22 years this summer.
'I texted him yesterday to wish him the best,' Sanchez is quoted in the Metro. 'I could not say anything on social media, but I texted him and he replied to me saying thank you to me.
'It is sad because he is a historical football legend. I always said he is a gentleman and a football master. He taught me a lot about respect and to be professional.
'I'm just so thankful to him.'