With Arsene Wenger leaving Arsenal this summer, there's been plenty of talk about who could be the next man in to replace him after 22 years of golden service.
The Frenchman will certainly prove a tough act to follow even if things haven't exactly gone to plan for him in the second half of his reign at the Emirates Stadium.
MORE: Arsenal handed huge opportunity as Manchester United star discusses transfer
Whether it's Luis Enrique, Carlo Ancelotti, Brendan Rodgers, Thierry Henry or Patrick Vieira coming in next, the next Arsenal manager will have several key issues he needs to resolve pretty quickly.
We've put together a list of the biggest five priorities for the next Gunners boss, involving work to be done with Jack Wilshere, Mesut Ozil and Alexandre Lacazette…
1) Sort out Jack Wilshere's contract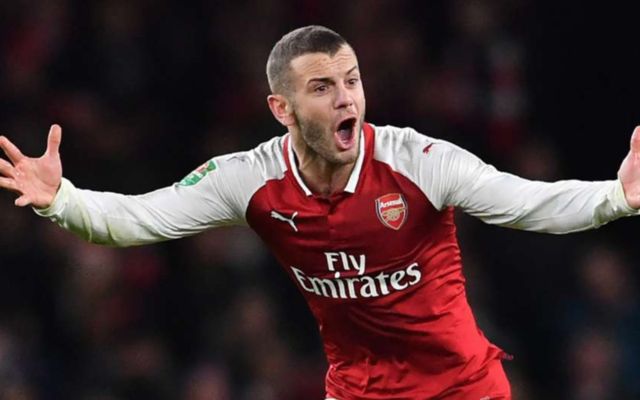 Remarkably, this is still an issue as Jack Wilshere faces becoming a free agent this summer – the new Arsenal manager has to ensure the England international sticks around and is made a key part of this team.
Okay, Wilshere has not become the world class midfielder he could've been if not for injuries, but the worst of his fitness issues seem to be behind him now and he's had a solid season.
The 26-year-old is a leader, a battler, and bleeds red and white – even if he's not always going to be a starter, a figure like him is crucial for what will be a big transition at the Emirates this summer.
2) Raise Mesut Ozil's game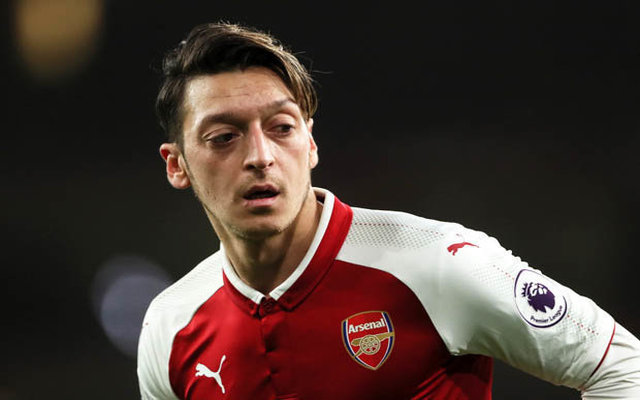 It's fair to say we haven't really seen the best of Mesut Ozil in an Arsenal shirt. There have been glimpses of his world class talent, no doubt, but he's lacked that consistency that made him one of the very best in the world at Real Madrid.
Under the right manager, one feels the Germany international still has it in him to take his game to that level again in the next couple of seasons.
With a solid midfield and defence behind him, pacey attackers to aim at, and a manager who'll motivate him and demand more, Ozil could be a crucial part of Arsenal's success as they enter a new era.
MORE: Alexis Sanchez takes swipe at Arsenal after Manchester United book FA Cup final place