Former Barcelona manager Luis Enrique is reportedly prepared to take the Arsenal manager's job as long as he's armed with £200million to spend in the transfer market.
The Spanish tactician would be a fine candidate to lead the Gunners next season, with Arsene Wenger last week announcing he's set to step down as manager at the end of this season.
MORE: Great start, guys: Arsenal face rejection from two leading candidates to replace Arsene Wenger
It will bring to an end 22 years in charge of Arsenal, and it certainly looks like the time has come for big change at the Emirates Stadium after years of stagnation under Wenger.
Still, while a new manager is one necessary change, it's clear that much of this playing squad also needs a revamp as so many players in key positions don't look up to scratch.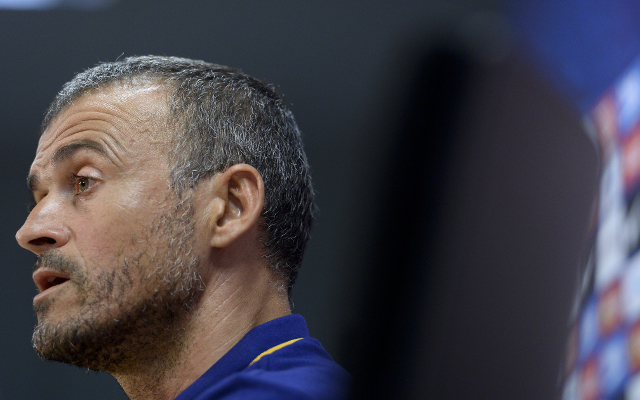 Enrique seems well aware of this and is demanding as much as £200million to invest in improving this squad next season, according to the Sun.
It remains to be seen how realistic this would be for a club who don't normally spend nearly as much of their rivals, but Enrique is reported by the Sun as being keen to improve in every part of the pitch apart from up front following the arrivals of Alexandre Lacazette and Pierre-Emerick Aubameyang in the last two transfer windows.
Sport have suggested Enrique has held talks with Chelsea and could be leaning towards the job at Stamford Bridge, so it may be that this £200m budget becomes something of a sticking point for him to move to the Emirates instead.