A Liverpool star looks set to make a move to a huge Champions League club. 
WATCH ALSO: Video: Jurgen Klopp takes controversial and brutal dig at Liverpool fans and labels passing vs Stoke as "sh*t" in furious meltdown
Reports from Italy have suggested that Liverpool star Emre Can has agreed terms to joins Juventus.
Italain outlet CalcioMercato have lead with the headline 'Emre Can accepts Juve's offer', which suggests a deal is complete for the Liverpool midfielder to join Juventus.
The report states that the German midfielder looks set to make a four-year deal worth €5m official although there is still a glimmer of hesitation that the deal will come to completion with Bayern Munich apparently also showing interest in the midfielder.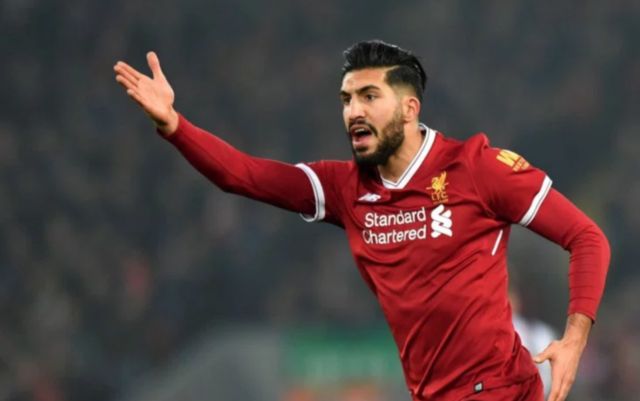 Emre Can has established himself in recent seasons as a regular star for Jurgen Klopp's Liverpool team and has spent the majority of the first-half of the 2017/18 season as a vital part to Klopp's midfield.
The German has made 26 appearances in the Premier League this season and has even added goalscoring to his game having notched three goals from a deep-lying midfield role in the league this season.
Can is likely to be nailed on for a position in the German squad travelling to the World Cup this summer and it appears he could be entering the tournament as a Juventus player.