A Spanish star lined up to replace Andres Iniesta at Barcelona has voiced a surprise verdict on a potential summer move.
READ ALSO: €40m star lined up to replace departing Barcelona star Iniesta has expressed surprise verdict on a move
Lazio midfielder Luis Alberto has stated that he is unlikely to leave Lazio despite reportedly bring lined up to replace Andre Iniesta at Barcelona.
The Mirror cited a report from Gazzetta dello Sport last weekend that Barcelona had highlighted Alberto as a surprise replacement to succeed Iniesta at the Camp Nou with the legendary Spanish star to leave this summer. The report stated that Barca were eying a potential €40m move for the midfielder.
Alberto however has today ruled out the likelihood of him leaving Lazio in an interview in which the Spaniard discussed his future.
The respected Italian outlet CalcioMercato has published comments from Alberto in which he ruled out the likelihood of him leaving his current Serie A side at any point in the near future.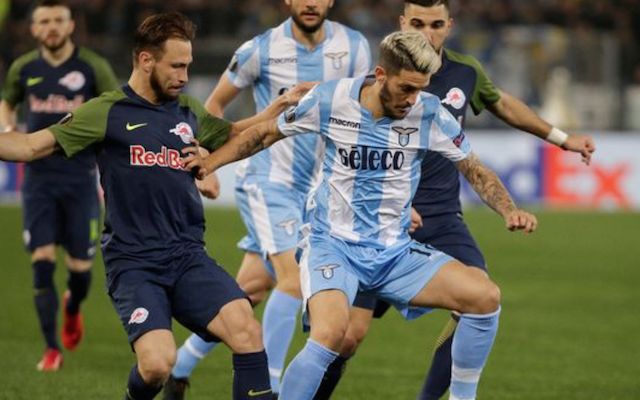 "It is important for me that my family is well here in Rome and we find ourselves well. If unforseeable things do not happen, my idea is to stay here for atleast another season. Now we come to the summer and then we will talk about it, but the club decides what is best for everyone."(Comments per CalcioMercato)
The comments will come as a huge shock to many with so many expecting the Spaniard to jump at the opportunity to join the La Liga champions.
Alberto however was always a wildcard to replace Iniesta having previously failed to impress at Liverpool under Brendan Rodgers in a spell in which he ended up out on loan on two separate occasions.