A notable star's agent has made contact with Manchester United with his future at his current club looking in increased jeopardy. 
READ ALSO: £26m Manchester United duo told they can leave as Mourinho looks to mount summer rebuild
Mauro Icardi's future at Inter Milan looks a doubt with the Argentine's agent Mino Raiola having made indirect contact with Manchester United.
The Italian outlet CalcioMercato has reported that super-agent Mino Raiola has made indirect contact with Manchester United over the future of Inter Milan talisman Mauro Icardi.
The report states that Icardi's future now looks in increased jeopardy with Real Madrid and PSG having also made contact over Icardi's future.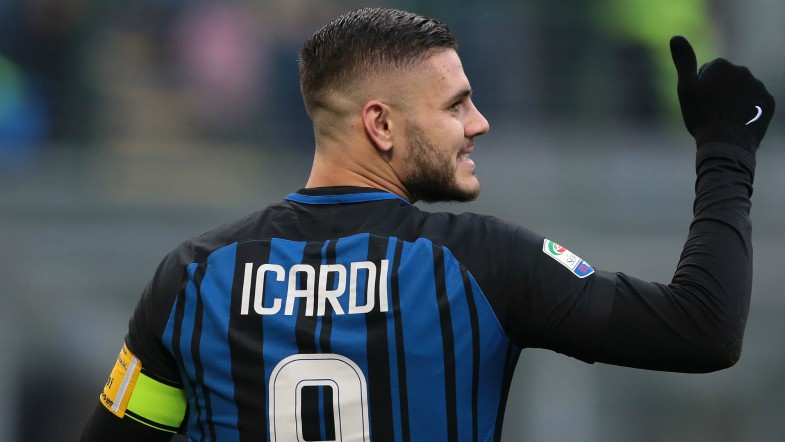 The Argentine will reportedly have a release clause between the dates of the 1st of July to the 15th of July that can be triggered for €110m.
Icardi has starred and captained an Inter team that has performed below par in recent seasons and one would have to speculate that given his talents Icardi is likely to be eyeing a move to a bigger European club.
Inter's poor team form was no more apparent than this weekend. The Italians surrendered a 2-1 lead at the San Siro against Juventus to lose 3-2.
Realistically however, will there be room for Icardi at Manchester United alongside the likes of Romelu Lukaku and Alexis Sanchez?