Former Manchester United star Rio Ferdinand has explained that he believes Liverpool could thrash Real Madrid if they set up to play like they did against Bayern Munich.
The Spanish giants scraped through to this season's Champions League final with a 4-3 aggregate win over Bayern in the semis, and they were highly unconvincing as Bayern dominated the second leg that finished 2-2 at the Bernabeu.
MORE: Liverpool ready to deal double transfer blow to Manchester United with swap deal to sign Real Madrid duo
Liverpool, meanwhile, still need to confirm their passage into this month's final by getting through their second leg tie with Roma this evening, though they have what looks a pretty strong 5-2 lead.
The likes of Mohamed Salah and Roberto Firmino have destroyed teams in Europe this term as Jurgen Klopp's side put together a side that could be a real threat to Madrid's recent dominance of this competition.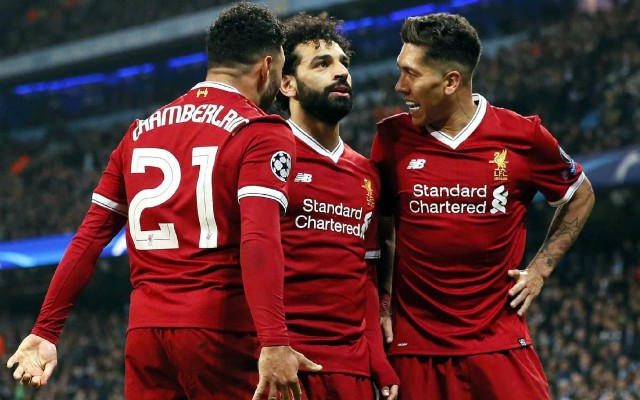 Real have won the last two in a row and three out of the last four Champions League finals, but Ferdinand believes they cannot line up in the 4-4-2 that they put out against Bayern or they'd risk being 'destroyed' by Liverpool.
'If Real Madrid go into that game with a 4-4-2 like they did today I think they'll get picked apart and destroyed in the final,' Ferdinand told BT Sport, as quoted by the Metro.
'Winning the midfield battle in these games is a vital area. You get control and then you can pick your punches and start winning games.
'Playing the 4-4-2 system played into Bayern Munich's hands and they controlled the midfield through Thiago and Tolisso.'