Liverpool legend Jamie Carragher has named Roberto Firmino as arguably the most important player in Jurgen Klopp's side right now despite the incredible goal-scoring form of Mohamed Salah.
Firmino is having a quietly effective season and does a lot of unnoticed hard work in this Reds team, certainly in comparison to Salah, who has stolen the show with a phenomenal 43 goals in all competitions.
MORE: Liverpool ready to pounce as Manchester United make surprise transfer u-turn
Still, Carragher is a huge fan of what Firmino offers and believes he's made himself instrumental to how Liverpool have played under Klopp this season.
The Brazil international has contributed 26 goals and 13 assists to Liverpool's cause as they've come within touching distance of an appearance in this year's Champions League final.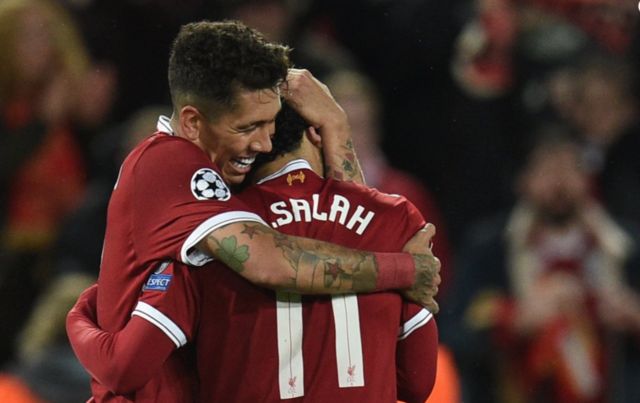 Carragher clearly feels he deserves more credit for what he offers this side, and explained his reasoning in an interview with Goal.
'I love Firmino. He's probably my favourite player!' Carragher said. 'What Salah is doing is 'wow' but I love watching Firmino play; his touch, the way he links the play, his strength, his working back.
'And I can't believe that some people still say we need a centre-forward! I hear pundits on TV saying it and it's like, "Oh my god!" He's got 27 goals! And he's not just a penalty-box striker. He doesn't take loads of penalties.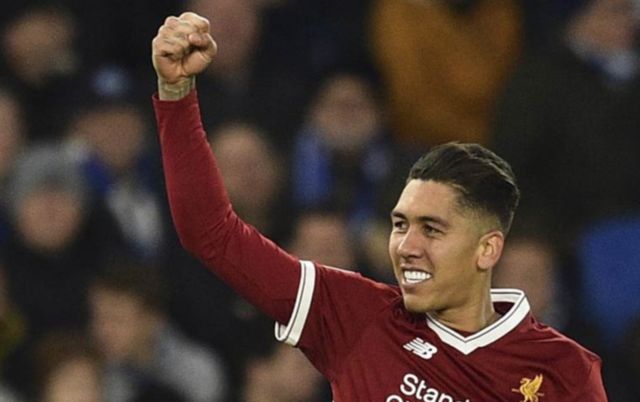 'It's because of Messi, Ronaldo, Salah now. They've changed the way people look at strikers and their numbers. But that's not normal, what they're doing! If you've got an attacking player getting 25 goals, and doing everything Firmino does besides, then you've got a great player.
'I think he's arguably Klopp's most important player, for how we press, what we do. He's just brilliant.'
Firmino scored the winner against Manchester City in the last round and netted twice against Roma last week so could be a pivotal figure for the club once again tonight as they take on Roma at the Stadio Olimpico for their semi-final second leg.