Liverpool legend John Barnes has explained why he believes Mohamed Salah would not be having the season he's having now if he were at Manchester United.
The Egypt international has burst into the form of his career under Jurgen Klopp, scoring a sensational 43 goals in 47 appearances for the Reds to help them to the Champions League final.
MORE: Liverpool hero singles out LFC star for proving critics wrong during Champions League run
Barnes is adamant, however, that his remarkable rise would not have been possible under the tactics deployed by Jose Mourinho, who is known for having struggled to get the best out of quality attacking players throughout his career.
Mourinho himself signed Salah for Chelsea earlier in his career but barely used him before he was ultimately sold to Roma, who then sold him to Liverpool last summer.
Klopp has certainly done well to spot something in the 25-year-old that others missed, and Barnes has heaped praise on the German's playing style for allowing him to flourish.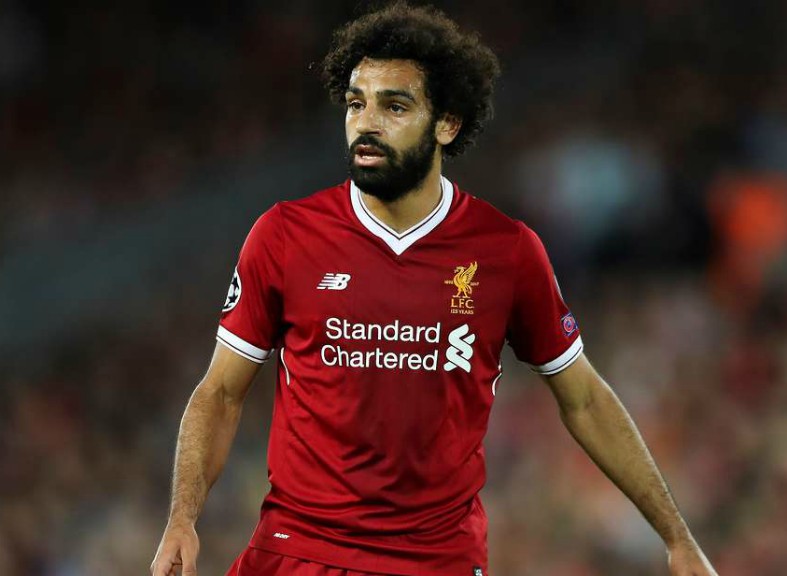 'Jurgen Klopp has invented a style that suits him down to the ground and he can score those goals,' Barnes told the Daily Star.
'Mohamed Salah playing for Manchester United wouldn't do that, I don't think Mohamed Salah playing for Arsenal would do that.
'The style that Jurgen Klopp has implemented suits himself, it suits Firmino, it suits Mane, it suits hard-working midfield players.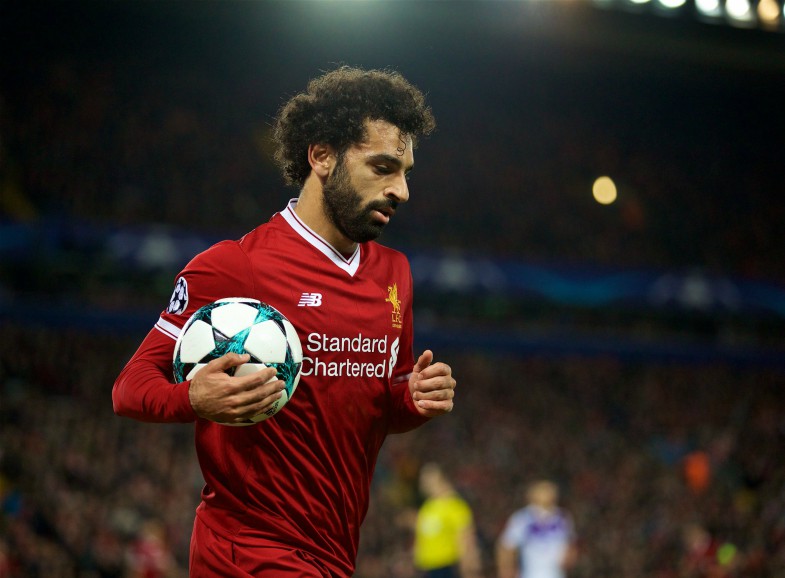 'He's a fantastic player but all managers should find players that fit a particular system and that is what has happened to Mohamed Salah.
'The way they play without a centre forward, he picks up space and most of the goals he scores come from the centre of the goal. Without a centre forward, he's able to make those diagonal runs into the middle of the goal to score.'
He added: 'If you play wide for Manchester United, it's about getting wide and getting crosses in for (Romelu) Lukaku.'