Liverpool and Real Madrid players could be rewarded handsomely if they deliver the Champions League trophy when they meet in this season's final in Kiev.
According to the Sun, it is the Spanish side who have more money to dish out to their players if they manage a third final victory in a row, with Madrid players standing to earn £1million each if they beat Liverpool.
MORE: Liverpool star sets date to decide his future after talks with Jurgen Klopp
Liverpool players, meanwhile, would be in line for a £750,000 bonus for each player, though there is surely enough motivation to do everything possible to pick up the trophy regardless of financial reward.
The Reds are playing in their eighth European Cup final and will be looking to lift the cup for the sixth time in their history, which would make them by some distance the most successful English side in Europe.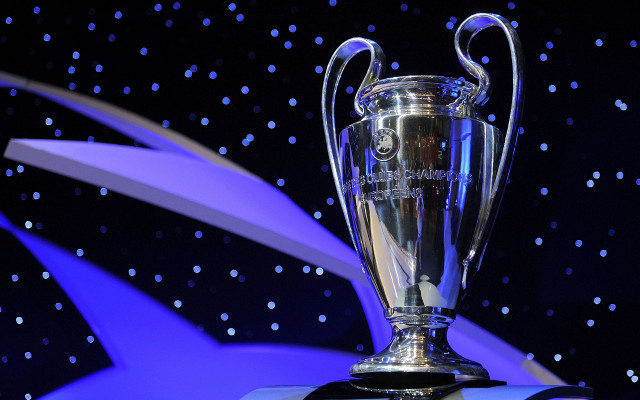 The next closest in terms of Champions League wins is Manchester United on three, and it would be immensely satisfying for Liverpool fans to see them move on to double the total of their fiercest rivals, who just a few years ago overtook them on total domestic league title victories.
The Sun add that Southampton could earn as much as £10m if Liverpool win the Champions League due to selling Virgil van Dijk, Dejan Lovren, Nathaniel Clyne, Sadio Mane and Adam Lallana to the club in recent times.