Lauryn Goodman has denied being romantically involved with Manchester United forward Marcus Rashford, reports the Sun.
The gorgeous 27-year-old has a stunning collection of photos on her Instagram page, which has nearly 47,000 followers.
MORE: Ciro Immobile WAG: Hot pics of Jessica Melena – the wife behind the Lazio star's incredible scoring streak
The Sun report that Goodman was recently seen at a United game, sparking talk that she and Rashford could be an item, though a representative of hers has since come out and denied it.
The rep is quoted as saying the reality TV babe is already in a relationship, so that's unfortunate for United's wonderkid Rashford.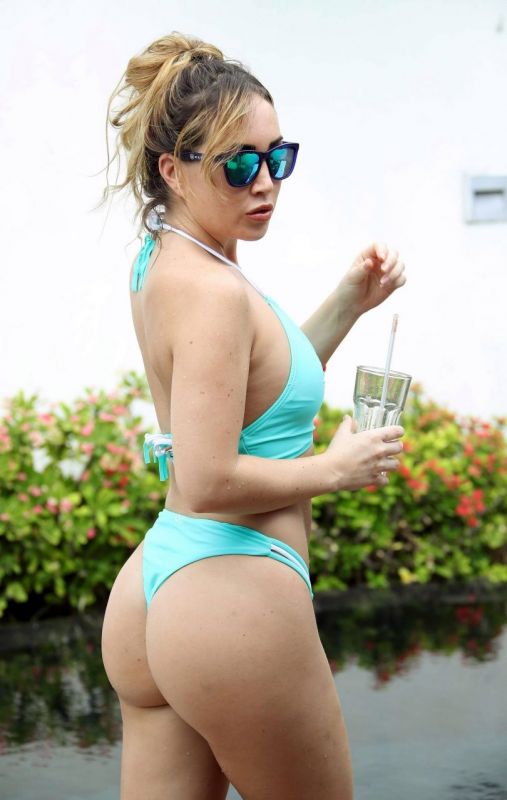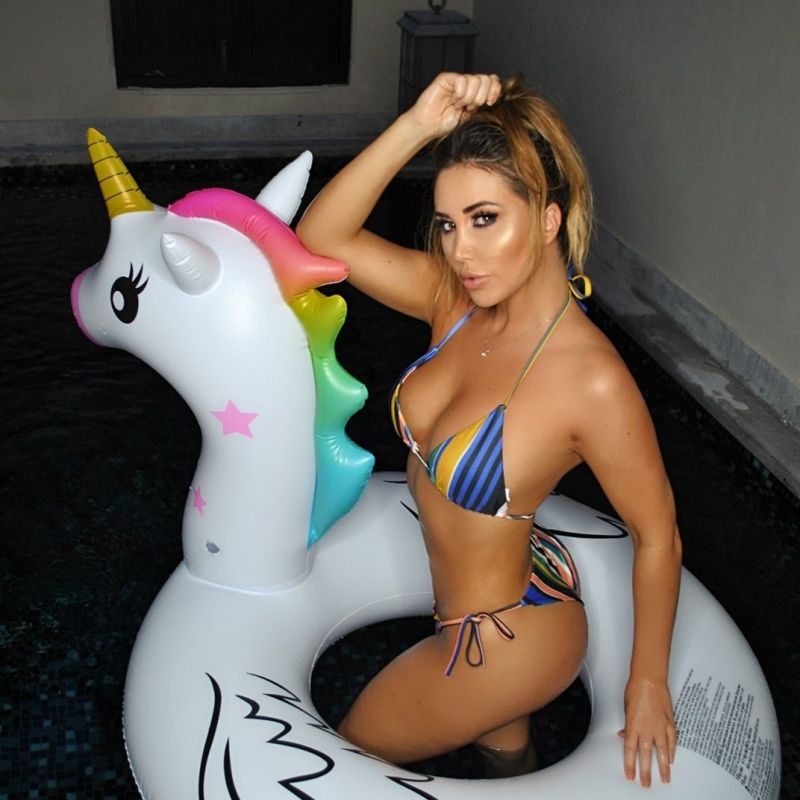 Whoever is dating Goodman, however, is a very lucky man as these superb snaps from her Instagram account and elsewhere show.
Rashford didn't have the best Friday night this week as he failed to impress during the Red Devils' shock 1-0 defeat to Brighton which saw them lose their grip on second place in the Premier League.
The England international will have to do better than that if he is to become more of a hit with the ladies!