Liverpool legend Robbie Fowler has hit back at comments made by Chelsea manager Antonio Conte about the Reds being 'lucky' to get to this season's Champions League final.
Jurgen Klopp's side set up a final date in Kiev with Real Madrid later this month with a 7-6 aggregate win over Roma in the Champions League semi-finals, and Fowler believes the club are there on merit.
In fairness, it's hard to argue with the former Reds striker, with the likes of Mohamed Salah, Roberto Firmino and Sadio Mane in scintillating form for so much of this season, particularly in Europe.
MORE: Philippe Coutinho contacts Liverpool star about sealing Barcelona transfer
However, following Conte's suggestion that progressing far in cup competitions is largely down to luck, Fowler has sent a message to the club's players ahead of the two team's meeting in the Premier League today.
Writing in his column in the Daily Mirror, the former England international said he hoped Klopp could get his players fired up enough to prove Conte wrong and show why they've been the superior side this season.
'You can't fluke your way into the final of the world's toughest competition,' Fowler said.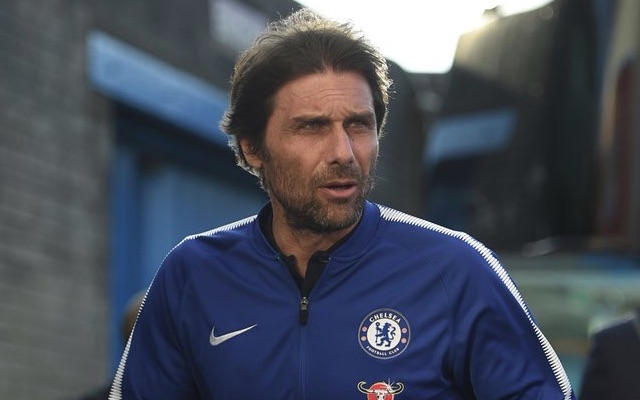 'Liverpool had to beat (Manchester) City, they had to beat a Roma side who were far, far better than people give them credit for, a Roma side who destroyed Barcelona.
'I'm not a great believer in stats, because I think you can always make them bend to whatever you want them to prove, but Liverpool's in Europe don't lie. They show just how brilliant Jurgen Klopp's men have been, and how much they deserve to be in the final.
'Klopp will be telling them that on Sunday when they face Chelsea, and he'll also be telling his team how Conte has disrespected them, how he's taunting them and making a mockery of their talent. Managers know how to wind up their players.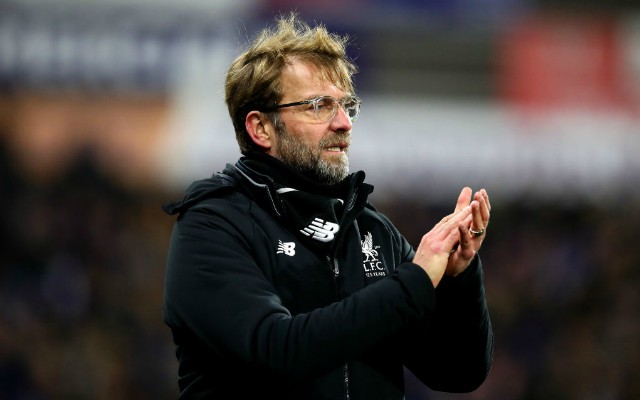 'He will be telling his side to go out and prove they are a better team than Chelsea, which if we are being honest, they are, because the table doesn't lie either.
'Liverpool have been a FAR better team than Chelsea this season, the operative word being team, because they are all together, where Conte's side have been a bit of a rag tag bunch of talented individuals for much of the campaign.
'So I actually hope – and believe it or not, this nothing to do with my obvious Liverpool bias – Klopp can get his men up one more time to go out and prove why they are ahead of Chelsea in the table, and why they deserve to keep their opponents out of the top four.'