Arsenal manager Arsene Wenger has appeared to hint at being open to taking on a surprise new role when he steps down from his position as Gunners boss this summer.
The French tactician recently announced this would be his last season in charge at the Emirates Stadium after 22 years in north London, but it's not yet clear what is in store for him next.
MORE: Talks planned: Arsenal managerial candidate reveals discussions expected with current club
According to the Telegraph, Wenger has hinted he could be ready to move to an 'upstairs' role amid talk that he's being lined up for such a position alongside potential new manager Thomas Tuchel at Paris Saint-Germain.
Wenger admits he hasn't decided yet and will need time to reflect, but also spoke about age discrimination as he appeared to talk down his prospects of being trusted with another manager's job at this stage in his career.
'Maybe with a distance I will think, "no, maybe it's a time to change a little bit direction",' Wenger said.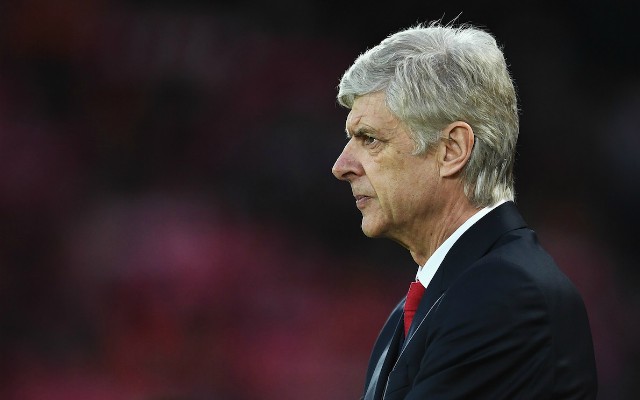 'That's what I have to decide. This has been a fantastic period for me but I have to turn the page and go for the next challenge.
'For sure I will be active – my brain demands work. I like the English saying, "You have to live every day like it is your last". One day you will be right.'
Despite being a real innovator when he first arrived in England back in 1996, Wenger no longer seems to have that same spark required at the highest level of coaching as others have caught up with his methods.
It may therefore be a good idea for the 68-year-old to accept it's time to try a change and take on a role less directly involved in the coaching side of the game.