Liverpool manager Jurgen Klopp has mocked his Premier League rivals for failing to notice Mohamed Salah's immense potential while he was at Roma.
The German tactician wrote in the programme for tonight's Football Writers' Awards and discussed how highly he rates Salah after his incredible first season at Anfield.
MORE: Liverpool vs Brighton Live Stream and TV Channel Info, Match Preview, Team News and Kick-Off Time
The Egypt international has won PFA Player of the Year and the FWA prize, and could still scoop up the Golden Boot and Ballon d'Or this year if he carries on as he is.
Salah's prolific run has also helped Liverpool into the final of the Champions League and many are rightly wondering how the Reds managed to get him for just £34million.
This also comes after Chelsea failed to give him a chance in their first-team earlier in his career, and it's clear Klopp is enjoying it.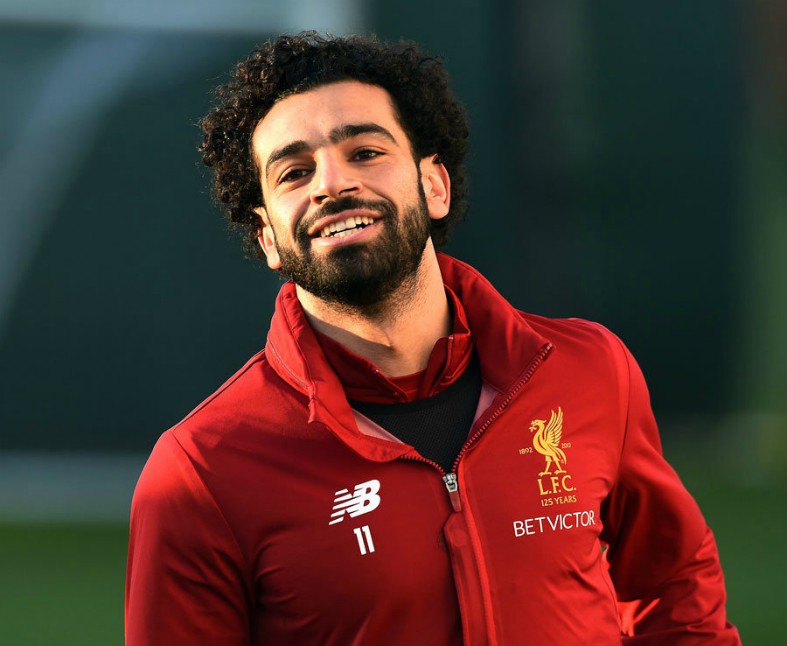 'He can be whatever he wants to be,' Klopp said.
'He has not been sprinkled in magic stardust.
'It really surprises me that people do not realise just how well he was playing in Rome. There is no lock on his potential.'
Salah did impress while at Roma, though in fairness he already has more goals for Liverpool this season than in two years at the Stadio Olimpico put together.