Former Arsenal star Robert Pires has lent his backing to two former Gunners captains to replace Arsene Wenger as manager next season.
The Frenchman has suggested his old club should go for a long-term project and bring back a former player to take control of the side instead of a more established big name.
MORE: Transfer scrap: Liverpool, Chelsea, Arsenal and rivals all eye same PL star
While Pires says he'd be happy with someone like Luis Enrique or Carlo Ancelotti, he also talked up the credentials of both Patrick Vieira and Mikel Arteta.
The former is currently manager of New York City FC while the latter has worked on Pep Guardiola's coaching staff at Manchester City since he retired as a player at Arsenal.
Pires thinks Vieira's experience of being the main man in charge of a club gives him the edge, but also believes Arteta will have gained plenty of experience from working under a top tactician like Guardiola at the Etihad Stadium.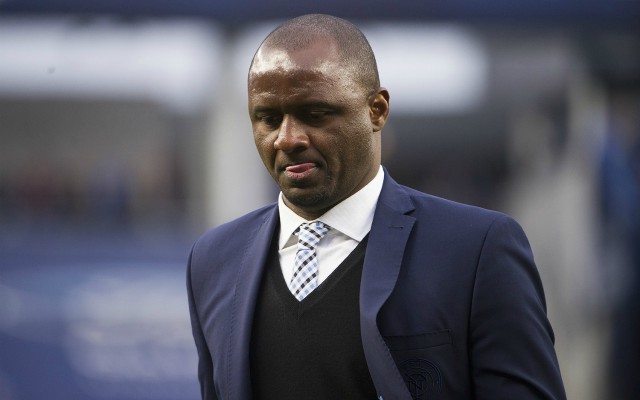 'My choice? If the board want a manager with a lot of experience, it's maybe someone like Luis Enrique or Ancelotti,' Pires told Sky Sports.
'But if they want to start with a new project, it's Vieira or Arteta. Comparing them, Patrick has a small advantage because he is doing very well with New York this season.
'Mikel is not a number one, although I think he has learned a lot under Pep Guardiola as he is one of the best managers.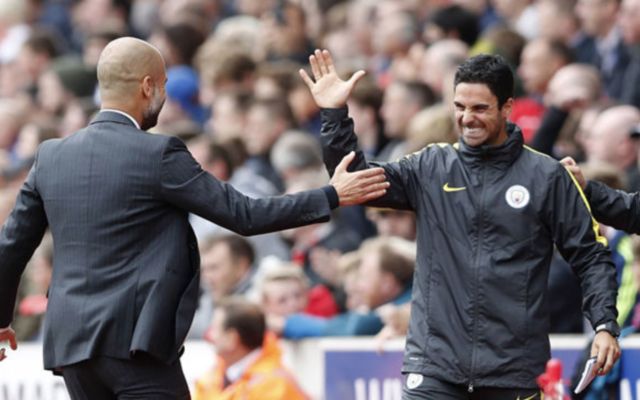 'Patrick has a very good profile to replace Arsene Wenger. He spent nine seasons at Arsenal so he knows the club and the fans. I know some fans want to see him on the bench too.'
It remains to be seen if Arsenal fans would be happy with either of these two as they'll surely favour a big name over a risky appointment that could only worsen their current poor form under Wenger.