The FA Cup final is nearly upon us which will see the world's oldest cup competition being contested by Manchester Utd and Chelsea.
Both teams will be eager to add another FA Cup win to their club's decorated history after a disappointing season, but as we build up to the game we look at the most successful FA Cup managers to have lifted the prestigious trophy.
READ MORE: Top 5 FA Cup winners: Where do Man Utd and Chelsea rank?
Former Arsenal manager Arsene Wenger holds the record for being the most successful FA Cup manager in history with seven wins to his name.
However, Arsenal will be vary of Manchester Utd, who are the second most successful club in the competition's history with 12 wins.
Scotland's George Ramsay holds the second most FA Cup wins with six, claiming all of them while in charge of Aston Villa.
Meanwhile, Sir Alex Ferguson has a total of five with Manchester United, along with Thomas Mitchell, who won the competition five times with Blackburn Rovers in the 19th Century.
Interestingly, John Nicholson is the highest ranked Englishman with a total of four wins with Sheffield Utd in the last 19th and early 20th century.
Surprisingly, Jose Mourinho, has only won the competition once with former club Chelsea in 2007 and will be desperate to add his medal collection.
Who are the top 5 FA Cup winning managers?
Arsene Wenger: 7 FA Cup wins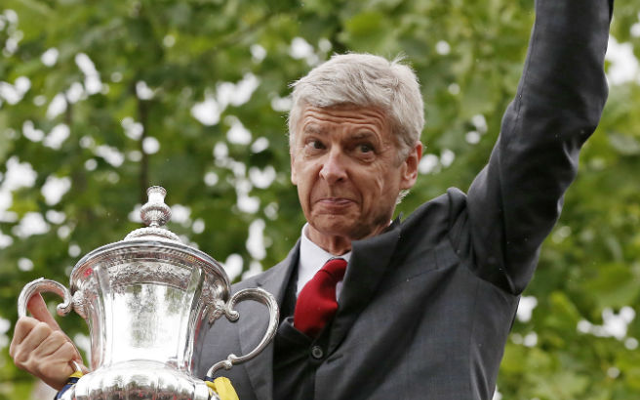 George Ramsay: 6 FA Cup wins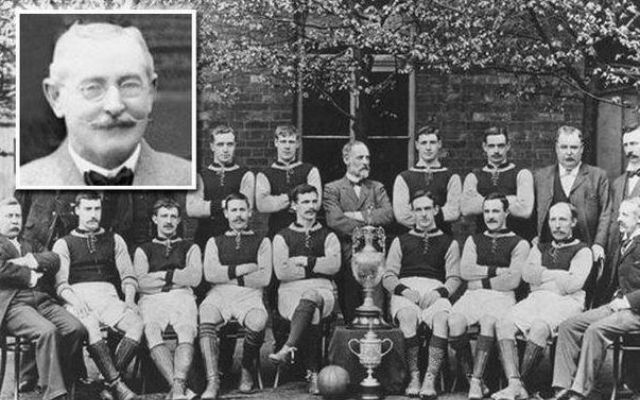 Alex Ferguson: 5 FA Cup wins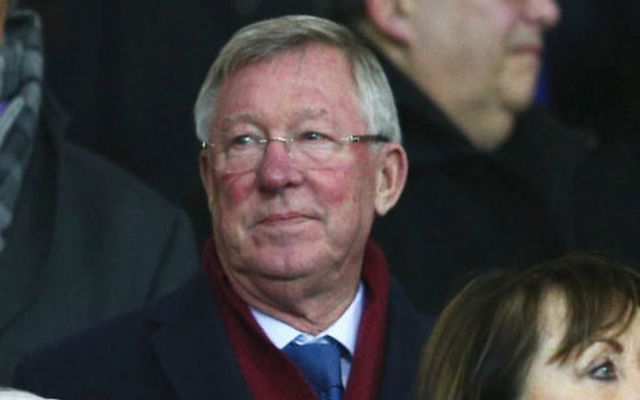 Thomas Mitchell: 5 FA Cup wins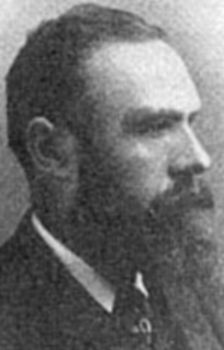 John Nicholson: 4 FA Cup wins