With rumours that Mikel Arteta is closing in on the Arsenal manager's job, here's a clip some fans have dug up from 2016 about their former player.
It seems the Spanish tactician was always rated as 'bossy' as well as for having plenty of tactical insight even during his days as a midfielder and club captain for the Gunners.
MORE: Who is Arsenal player of the season for 2017-2018 as Man Utd and Chelsea circle star?
Hector Bellerin can be seen in the clip below talking about how Arteta seems the best candidate for manager among all his team-mates at the time.
It's almost spooky watching it now, but Gooners sceptical about this appointment can't say they weren't warned…well, sort of:
@LeGrove Pedro check this out pic.twitter.com/NhKVJB1Kd6

— franchise (@soleeloquy) May 19, 2018
BBC Sport have been among the many outlets to report on Arteta's likely move to replace Arsene Wenger at Arsenal, following the Frenchman stepping down after an incredible 22 years.
It'll be a big job for Arteta, who has been on Pep Guardiola's coaching staff at Manchester City for two years.
This would be his first manager's job, and he's replacing a long-serving club legend at one of Europe's biggest names.
Still, as Bellerin told FourFourTwo: 'He's very intelligent, he knows how to play football, he's got very clear ideas and I speak with him a lot about it.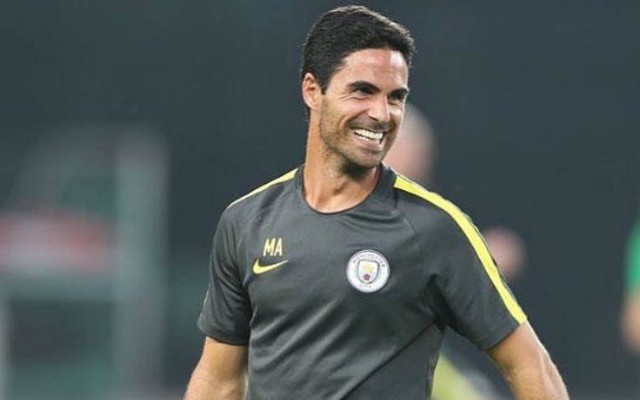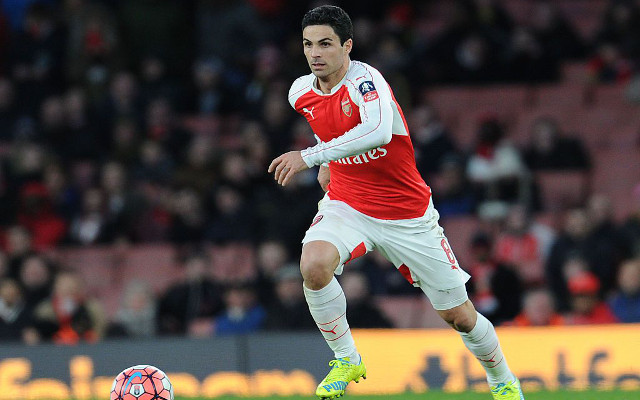 'Even though I'm a full-back and he's a midfielder, he's always got words of advice for me, so I think he would make a good [manager].
'He's the captain so he's got the right to be [the bossiest]. But he always does it with a positive mindset, so he'll never try and boss you in a bad way. It's a characteristic that every captain has to have.'