A key Liverpool target has dropped a huge hint that he is on the verge of of leaving his current club. 
READ ALSO: Real Madrid bow to Liverpool's demands in €200million transfer deal
Lyon star Nabil Fekir has admitted that his future looks likely to be elsewhere amid reports linking him with a move to Liverpool.
Just yesterday, the Metro cited a report from French outlet Canal Plus which stated that a Fekir move from Lyon to Liverpool is "99 per cent" done. The French star is likely to join Anfield on a huge deal worth £62m after a standout and breakthrough season for Lyon in Ligue 1.
Comments have now emerged this morning from Fekir which would very much suggest that the Frenchman is preparing for life away from Lyon, which would imply that he is edging closer to completing a move to Liverpool.
The Mirror have reported that upon being subbed from the action between Lyon and Nice last night that Fekir applauded all of the home supporters suggesting that he was orchestrating a modest farewell.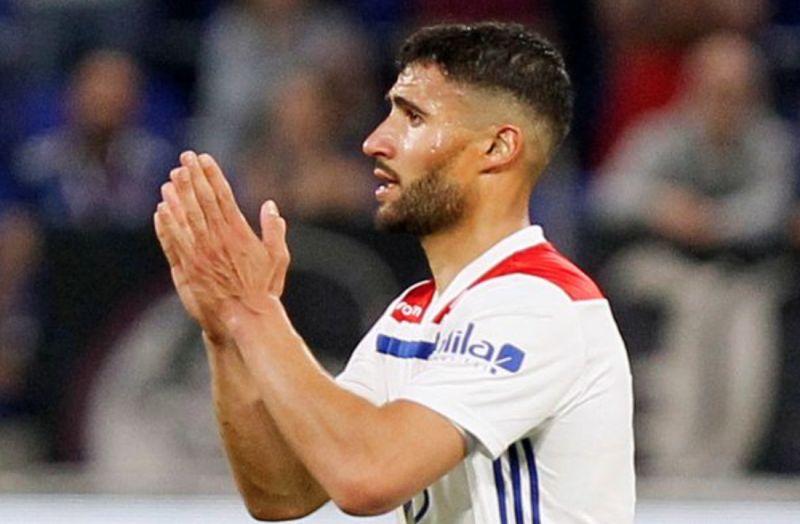 The Frenchman then left little to the imagination when discussing his future with his post-match comments.
"Now it is time to look into the future."
Lyon were able to secure Champions League qualification last night which is perhaps the only component that could now tempt Fekir to remain at the club rather than join Jurgen Klopp and Liverpool.
It was former Manchester United star Memphis Depay however who was the hero last night as he scored a hat-trick in a 3-2 victory over Nice.