Chelsea goalkeeper Thibaut Courtois looks to have provided Real Madrid with a positive transfer update after admitting he's still unsure over his future.
The Belgium international sounds reluctant to commit his future to the Blues, and is attracting interest from the Spanish giants, according to the Daily Mirror.
MORE: Video: Chelsea star and Jose Mourinho appear to blank each other in the tunnel before FA Cup final
It would be a huge blow for Chelsea to lose a player as important as Courtois, who helped them to victory in the FA Cup final against Manchester United at the weekend.
It's clear the 26-year-old is good enough to play for almost any top club in Europe, and Chelsea missing out on a Champions League place for next season must be playing on his mind.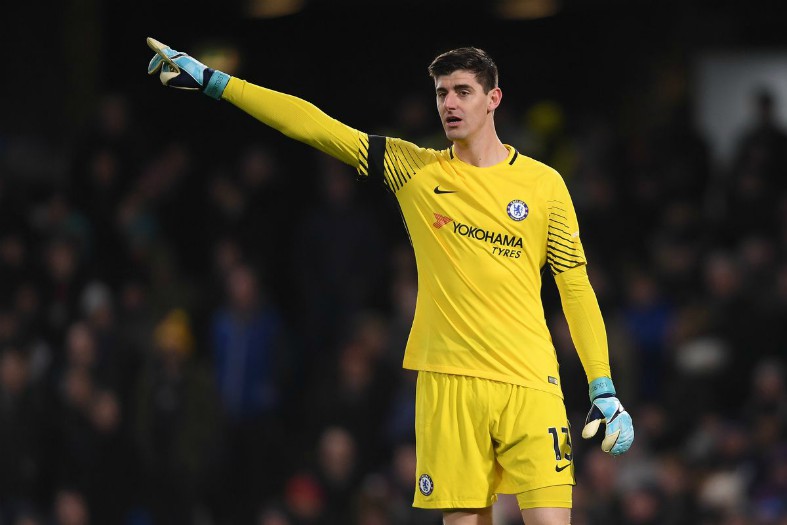 Courtois came closest to winning the trophy during his time on loan at Atletico Madrid, when he was a losing finalist to Real Madrid in 2014.
Chelsea haven't made much progress in the competition in recent times and Courtois, who has just a year left on his contract, now says he'll make a decision on his future after the World Cup.
'Like I said in the last weeks or months, I think we'll see after the World Cup whether I am a Chelsea player for next year,' Courtois is quoted in the Mirror.