Barcelona reportedly want to rid themselves of Ousmane Dembele in this summer's transfer window after a difficult first season at the club.
According to Don Balon, the club could try to offload him as soon as possible after recognising that his time with Barca has been such a disaster, and with the need to potentially get high earners of the wage bill.
MORE: Fee agreed: Liverpool closing in on £62million star as first signing of the summer transfer window
Dembele shone at Borussia Dortmund and seems like he could make it big at the right club and under the right manager, but it's never quite looked like the right fit for him at Barcelona.
Another recent report from Don Balon linked the France international as a £69million target for Liverpool, so the news that Barcelona want to get rid of him could be very welcome news to the Reds.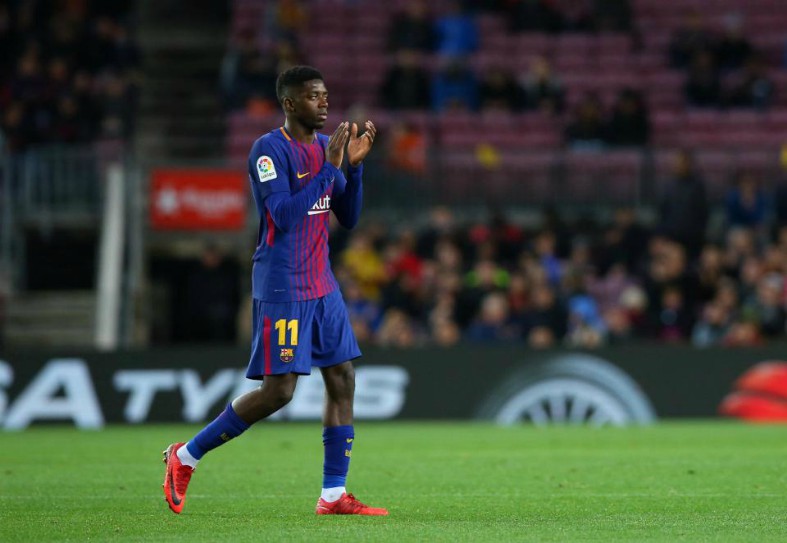 With the transfer window opening this week, Liverpool could be in luck in terms of getting the signing done quickly, if Don Balon's claims that the Catalan giants are eager to sell soon prove accurate.
However, Jurgen Klopp has more pressing matters as he prepares his squad for next season's Champions League final clash with Real Madrid.