Manchester United manager Jose Mourinho is reportedly suspicious that two of his players sat out the FA Cup final due to not wanting to risk injury ahead of the World Cup.
Romelu Lukaku and Marouane Fellaini are the players in question, according to the Daily Mail, with Mourinho said to be 'furious' they didn't make more of an effort to be fit for the game against Chelsea.
MORE: Manchester United working on promising midfielder transfer, club want £52.5million
Lukaku came off the bench at Wembley while Fellaini did not make the squad at all, and the Mail report that he's been offered a three-year deal by AC Milan as he looks set to allow his United contract to run out this summer.
United could certainly have done with Lukaku in this disappointing defeat, with the team lacking much of a threat up front due to an unconvincing display from Marcus Rashford at centre-forward.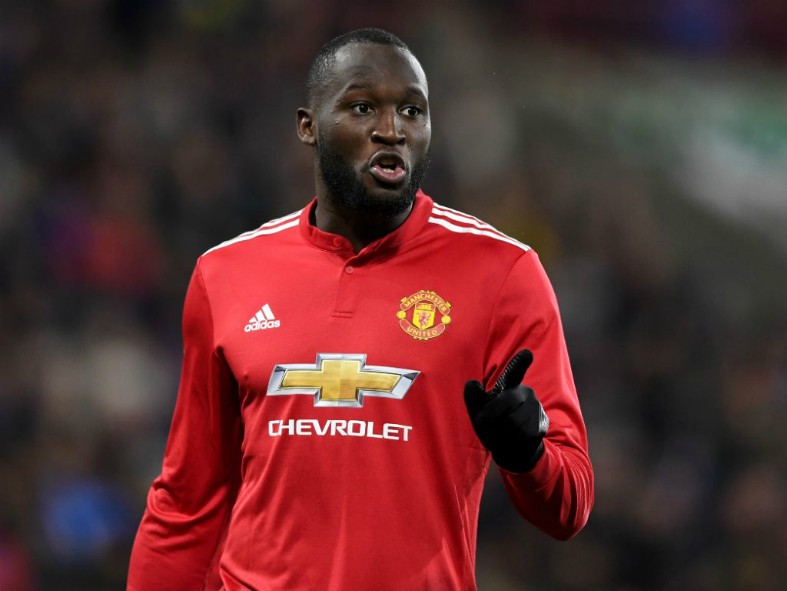 Mourinho's side had some chances but couldn't take them and one feels Lukaku may have been the answer in those situations if he'd been able to start.
It remains to be seen if the Portuguese is justified in suspecting his players of ducking out of cup final duty, but it must be said it's hard to believe any professional player wouldn't want to play in such a big match, even if a competition as prestigious as the World Cup is just around the corner.