Arsenal fans are a bit of a mess right now if Twitter's anything to go by, though there is at least some agreement over one potential transfer under Unai Emery.
Of course, it remains to be seen if this deal is at all realistic, but Gooners seem united in wanting their prospective new manager to raid his old club Paris Saint-Germain for Julian Draxler.
MORE: Why Arsenal look set to appoint Unai Emery instead of Mikel Arteta
BBC Sport report that Emery now looks set to take the Arsenal job, replacing Arsene Wenger after he called time on his 22 years at the club at the end of this season.
The former Sevilla boss has worked with some big names before, including global superstars like Neymar and Kylian Mbappe, though they are well out of Arsenal's reach at the moment.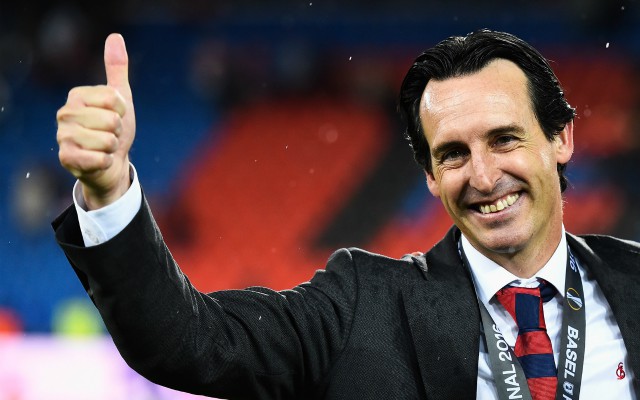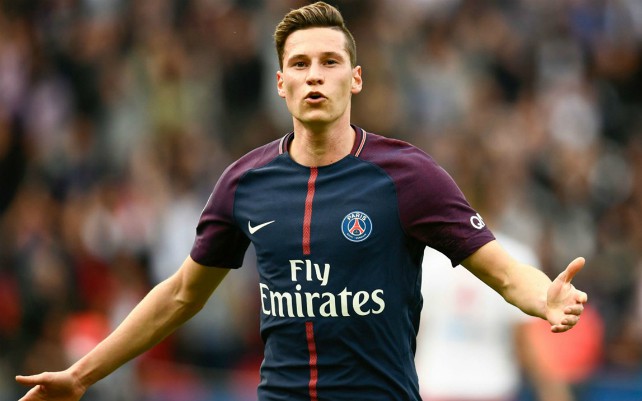 Draxler, however, could be a decent option, with the Germany international not as much of a regular in the PSG line up this season due to the presence of those two star attackers above.
The Sun mentioned interest from Arsenal in Draxler earlier this season, though this never materialised, but it's little surprise to see Gooners calling for him now due to the Emery connection…
If Emery is true, he better come with Draxler https://t.co/nT1XUfIex4

— shettima (@shettylolos) May 21, 2018
Emery could finally get us Draxler

— #MerciArsène (@Horlatunde) May 21, 2018
Draxler…? (Even tho we don't need him) pic.twitter.com/9vee4Oy37b

— hendogg (@HenryM131) May 21, 2018
Really hope he brings Julian Draxler along

— #IAmLegend (@Androgen_Gh) May 21, 2018
If he brings Rabiot and Draxler I'll tolerate him

— Thanks Wenger ? (@Jackisthetruth) May 21, 2018
Unai needs to bring Draxler with him ? Draxler to Arsenal is waaaaay overdue loool

— Good skin maad city (@King_HCQ) May 21, 2018
Emery it is. Bring Rabiot and Draxler with you as well. pic.twitter.com/zafWY9PerR

— GoonerViews (@GoonerViews) May 21, 2018
Draxler à Arsenal ?

Allez Unaï, encore un effort??

— Gunner (@LeGunnerDuCoin) May 21, 2018