Being a football agent is tricky business, and an increasingly high-profile one as well in the modern game, where the likes of Jorge Mendes and Mino Raiola are fast becoming as big names as some of the players they represent and shift around the super-clubs of Europe each summer.
Cesare Marchetti is not currently a household name like those two, but he has a wealth of experience as an agent for clubs all over the world, from Portugal and Scotland to Iceland and Poland.
In his new ebook Chasing Mino: Inside the World of a Football Agent, Marchetti offers a fascinating insight into how the agency game works and how the likes of Mendes and Raiola have forged the careers they have.
MORE: Jose Mourinho eyes Mino Raiola client as bargain transfer for problem position for Manchester United
Marchetti was also kind enough to talk to CaughtOffside about his views on Raiola and the client of his he fancies to be on the move this summer.
Representing big names at Manchester United such as Paul Pogba, the Dutch-Italian agent was notably dubbed a 's***bag' by former Red Devils manager Sir Alex Ferguson (as quoted by the Daily Mirror), but does he have an unfair reputation in the media?
'I think Mino Raiola is used as a pantomime villain by the media,' Marchetti tells CaughtOffside. 'He has been in football for the best part of 30 years and has made some incredible deals.
'I think he has always done things in his own style and that unorthodox approach has worked well for him. I discuss him in detail in the book.'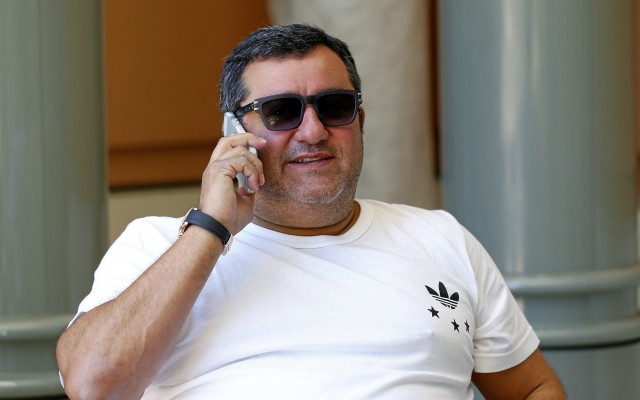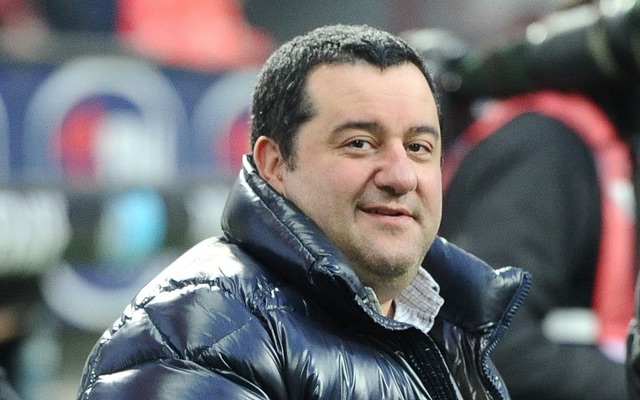 In general, agents seem widely disliked by managers in the modern game, with the image of them being that they get in their clients' ear and urge them to move as they focus on the big pay day in store for themselves.
Marchetti, however, insists this is not the case and that an agent would likely never make it to the top by putting their own needs ahead of the players they represent.
'Your clients are your most important asset, you have to put them ahead of financial gain,' he says. 'You'll never retain a client if you force them into a transfer.
'I think this misconception of agents is down to the media. The media like portray football agents in a negative light, something which I discuss in detail in the book. For me, integrity is the key part of being successful in life. Everything you do has to be in your clients best interest.'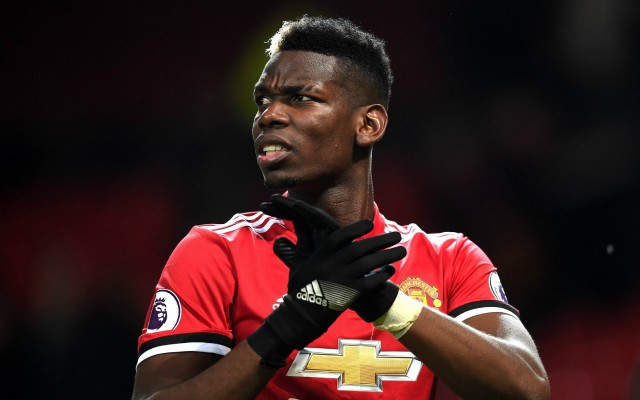 The Daily Record recently reported that Raiola had been offering United misfit Pogba to Paris Saint-Germain as he looks set to dominate the headlines again this summer.
But the Raiola client Marchetti is tipping to move? 'I wouldn't be surprised if (Gianluigi) Donnarumma leaves (AC) Milan,' he says. 'No doubt Mino will surprise everyone and pull off a left field move during the window.'
Don Balon have indeed suggested Donnarumma is another potential target for PSG, so keep an eye on that one in the coming months!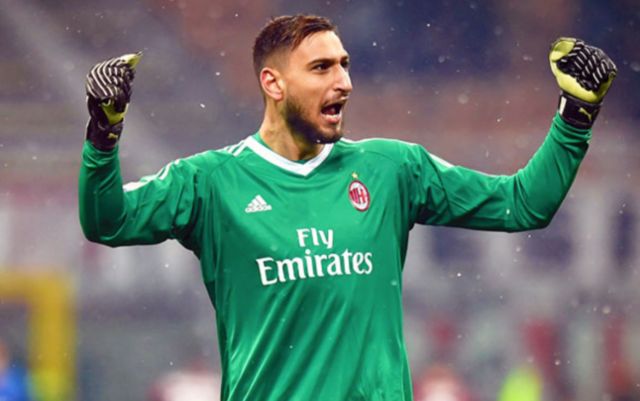 Marchetti currently says his main focus this summer will be moving players to Polish clubs as something of a career springboard, but he's also worked with players from Scotland in the past.
Does he then have the next Andrew Robertson in his sights after the young Scot's tremendous first season at Liverpool? Without naming names, he believes some of the Scandinavian talents he represents are ready to take the game by storm.
'Andy Robertson has done fantastically well to come from part time football at Queens Park to a champions league final with Liverpool in such a short space of time,' he says. 'Several of my clients have massive futures in football. For me Poland is a great league to bring Scandinavian players to as a stepping stone to the top leagues.'
You can buy and learn more about Cesare Marchetti's ebook Chasing Mino: Inside the World of a Football Agent on Amazon for Kindle by clicking this link.