Gianluigi Buffon looks set to have found his new club after finishing his time at Juventus this summer. 
MORE: Video: Lionel Messi scores sensational hat-trick for Argentina proving he is ready for the World Cup
Former Juventus goalkeeper Gianluigi Buffon is on course to sign a contract and mega deal with PSG in the coming days.
Reports in the last twenty-four hours would suggest that Gianluigi Buffon has not only found his new club but is also expected to a pen a deal very soon.
A report from Football Italia has stated that Buffon will sign a €16m two-year deal with the Ligue 1 champions PSG with the announcement expected 'imminently'.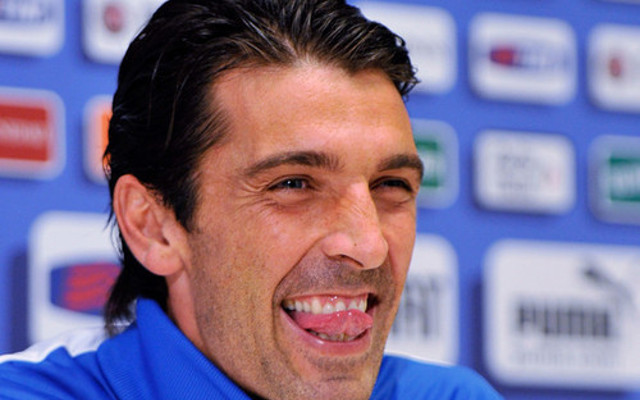 Buffon will turn 41-years-old next season in January but it appears that his desire to play for Europe's elite clubs has not deteriorated with age.
Buffon has played for Juventus since 2001 playing over 500 times for the Italian giants in a stint that has lasted over 17 years. The only other professional side that the Italian 'keeper has played for is Serie A side Parma.
Despite winning the Serie A title once again this season, it has been a tough year for the Italian in his last campaign with Juve.
Buffon was sent off in a Champions League quarter-final as Juve crashed out to Real Madrid and the Italian number one was also part of a national side that failed to qualify for this year's World Cup after losing out to Sweden in a play-off game.