Arsenal fans are frothing at their collective mouth at the prospect of their former boss Arsene Wenger replacing Zinedine Zidane at Real Madrid.
Having stepped down as Madrid manager this afternoon, Zidane ends an incredible reign at the Bernabeu with three Champions League wins in just under three years in charge.
MORE: Arsene Wenger next club club odds: Where could the former Arsenal boss go as shock move to Spain is being touted?
Whoever comes next will have big boots to fill, but Wenger is finally available after also leaving Arsenal after 22 years in charge this summer.
It is not yet known where the Frenchman will end up next, but Twitter is full of fans tweeting that he could be a candidate for the Real job after leaving the Gunners.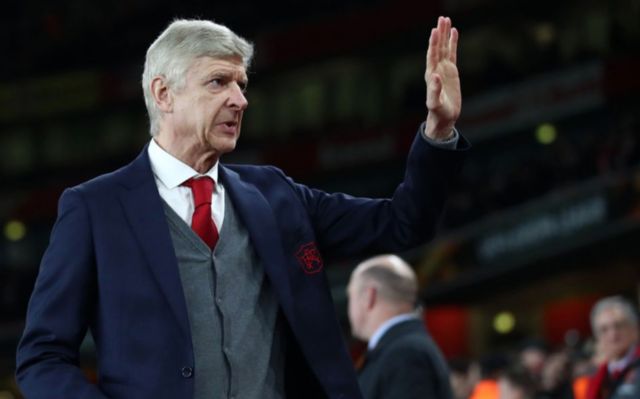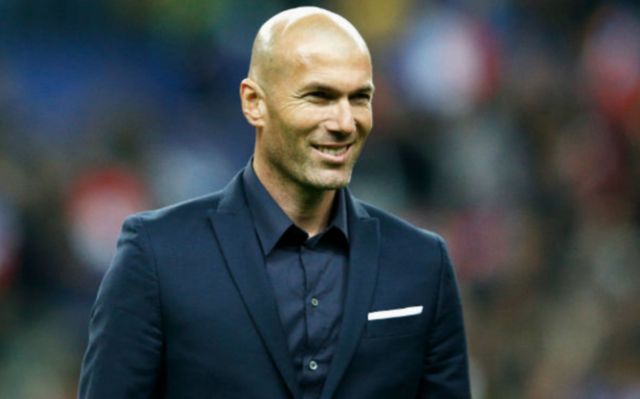 This has also got Arsenal fans rather excited as they believe there could be a master plan in place for the 68-year-old to take the job and then sell them some big names on the cheap.
No matter how much Wenger loves Arsenal, this surely won't happen, but don't let that stop these Gooners dreaming…
Wenger will go to Real Madrid, sign Iwobi Welbeck and Kolasinac and Sell us Ronaldo, Isco and Marcelo. #Believe.

— Arsenal FC Lovers (@ArsenalFCLover5) May 31, 2018
All Wenger has to do, is become Real Madrid's manager and sell us thier players on the cheap. #COYG #OneArseneWenger

— 666?? (@Ozilinh0) May 31, 2018
You know what's guna happen Wenger to Madrid, so he can sell us Ronaldo, Ramos, Bale, Modric, Kroos, Asensio, Varane, Isco for £4.5m combined

— Idrissa (@Idrissaesque) May 31, 2018
Wenger should go to Madrid and sell us Bale, Isco and Nacho.??

— Avinash (@wickedwild_avi) May 31, 2018
Wenger may go to Madrid and Sign Welbeck, Iwobi, Bellerin and sell Isco, Bale and Carvajal to Arsenal.

— Don Teyronn (@KingTheunis) May 31, 2018
Don Wenger to go to Madrid and sell us Bale on the cheap ? https://t.co/y8WilNMlO8

— FFSean (@Seann_Clayton) May 31, 2018
Just had a thought, if Wenger goes to Madrid he should sell Ronaldo or Bale to Arsenal ???

— Chris Alchin (@TheChrisAlchin) May 31, 2018
wenger will resign mertesacker on a free and sell us ramos.

— dani (@DANI_AFC49) May 31, 2018
Wenger will be new Real Madrid manager. I'm in tears. Sell us Bale @Wenger

— GoonerGordo2 (@GoonerGordo2) May 31, 2018