Arsenal midfielder Jack Wilshere has posted a light-hearted joke to Instagram as to why he was left out of England's World Cup squad travelling to Russia. 
MORE: €40m wonderkid admits that Arsenal are interested in him and confirms they will hold talks
Another day, another Jack Wilshere post on social media regarding his exclusion from this summer's England squad travelling to the World Cup.
The Arsenal midfielder was of course left out of Gareth Southgate's 23 man squad for the World Cup despite calls from many to be included.
The Arsenal star however appears to have taken his exclusion form the squad on the chin and has posted yet another joke on social media at the expense his name being left out of Southgate's squad.
Wilshere took to Instagram yesterday to post a picture to his story of him renewing his passport joking that the real reason he was not asked to travel to Russia this summer is that his passport is out of date.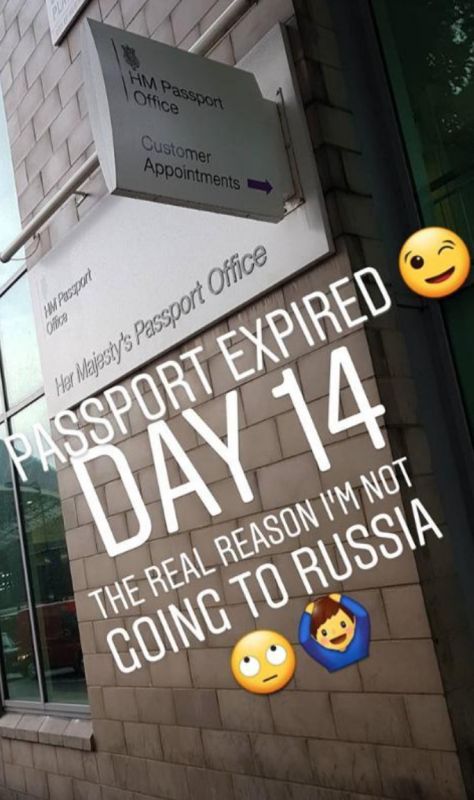 The post of course is all in good humour and perhaps highlights how well the Arsenal midfielder has handled the situation.
Shortly after the England squad announcement, some journalists criticised the Arsenal man for expressing the opinion that he felt he could have fulfilled a vital part of Southgate's side while wishing the team all the best regardless. English journalists needlessly berating England players for absolutely no reason, who would have thought it.