Manchester United striker Romelu Lukaku says it was Jose Mourinho's decision not to start him in the FA Cup final defeat against Chelsea.
The Red Devils lost 1-0 to the Blues at Wembley earlier this month and could certainly have done with Lukaku up front as they looked highly unconvincing for much of the game as Marcus Rashford filled in in that position.
MORE: Move agreed: Real Madrid to swoop for €40m Manchester United and Barcelona target
However, Mourinho said at the time that the Belgium international ruled himself out of the game, which the player himself doesn't seem to agree with.
'It's not difficult, it was his decision, it was his decision,' Mourinho was quoted by Goal. 'When a player tells you he's not ready to play, not ready to start, then the question is, "How many minutes you think you can [play]?" But how can I convince a player who is not ready? It's nonsense.'
Speaking about it now, Lukaku says it was Mourinho who made the call as he didn't impress his manager enough in training in the build-up to the big game.
When asked if he was disappointed to miss out, Lukaku is quoted by Sky Sports: 'Of course, I was, but I didn't look good in training at all.
'It was a difficult situation. Obviously me and the manager had a conversation, he's the one that made the decision.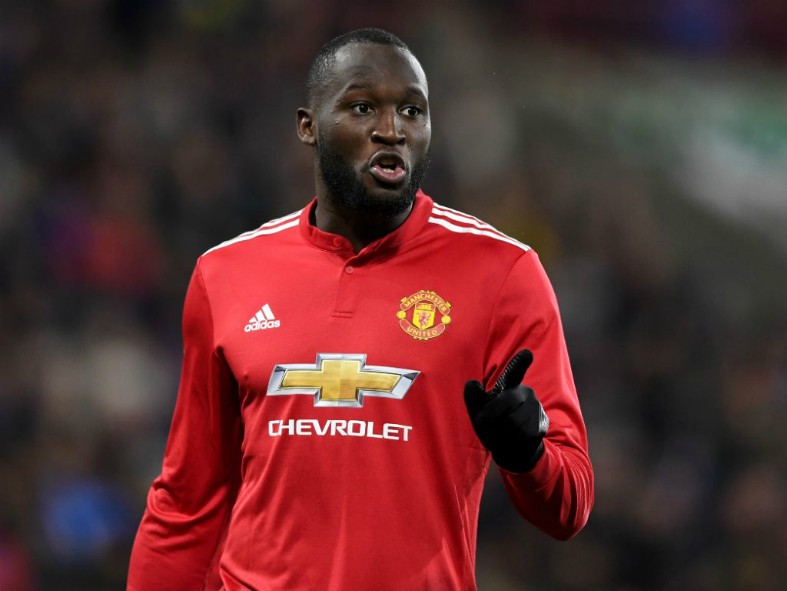 'But we had a conversation after the game, where we were both disappointed that we lost the game.
'Everybody is thinking me and the manager has a big issue or something, but it's not like that, me and the manager have a perfect relationship. We had a little chat after the game and everything is all clear.'
While the 25-year-old insists he has no problem with Mourinho, it is striking that he has given an entirely different account as to why he was only on the bench against Chelsea.
Mourinho is known for high-profile rows with players and some feel he has the tendency to blame them when things aren't going his way.
It could be that that's what was happening here, if Lukaku's account of the story is the accurate one, though we'll most likely never know for sure.