Chelsea's hopes of hiring a top new manager may have been handed a boost as reports suggest they could be close to agreeing a deal with Luis Enrique.
The Spaniard was a huge success at Barcelona and would certainly fit the bill for the Blues in terms of replacing Antonio Conte after a hugely frustrating season in 2017/18.
MORE: Latest next Chelsea manager odds: Two new contenders emerge to rival former Napoli manager
While many names have been linked with the Chelsea job, it now looks like talks are back on to hire Enrique and that he could be the club's new boss within the next few days, according to Sport.
Enrique was also a candidate for Arsenal earlier this summer, though ESPN stated his wage demands made him too expensive for the Gunners, who instead ended up appointing Unai Emery.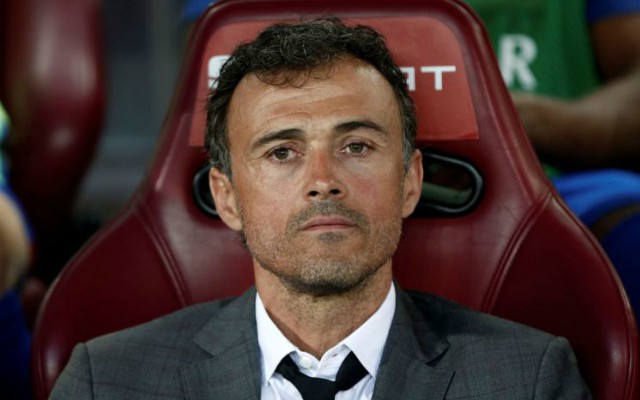 Although Conte initially made a great start at Stamford Bridge, winning the Premier League title in 2016/17, things turned sour in his second year, even though what looks to have been his final game in charge also ended with silverware with a 1-0 win over Manchester United in the FA Cup final.
Enrique could be an upgrade after winning two La Liga titles and the Champions League during his three years as Barca boss, though he will undoubtedly face a different task altogether with the Blues due to not having nearly the same level of player available to him.