Juventus are reportedly serious about joining the running to seal the transfer of Inter Milan striker Mauro Icardi this summer.
The Italian giants could possibly be set to make changes up front this summer as Gazzetta dello Sport recently linked Gonzalo Higuain as an option for Chelsea.
MORE: Chelsea in advanced talks to beat Arsenal to £40million transfer
Much of what happens at Stamford Bridge could hinge on who is named their new manager, with other reports recently stating Icardi could also be on the Blues' radar up front.
Corriere dello Sport recently claimed Icardi would be a target for Maurizio Sarri if he were to take over at Chelsea, while Calciomercato have linked him with Manchester United.
The latest from Calciomercato is that Juventus now want Icardi, so while that could potentially free up Higuain to join Chelsea, it likely looks like bad news for Premier League clubs chasing Icardi.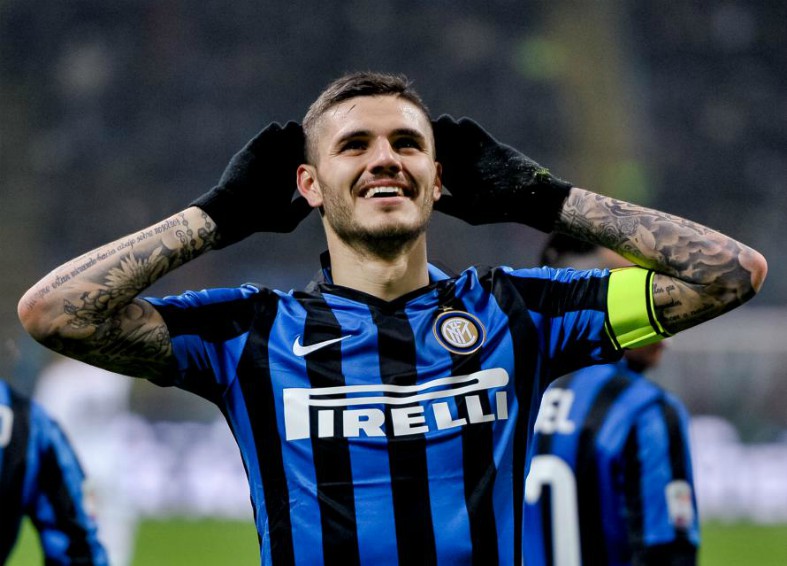 The Argentina international has been prolific in Serie A and would surely fit in well at most top clubs in England, and it remains to be seen if Inter would consider selling to a rival.
Calciomercato also note that Icardi's £96.5million release clause only applies to foreign clubs.