A huge footballing superstar could be on the verge of completing a deal to Real Madrid on a particular forecasted date. 
MORE: Liverpool star Mo Salah attacks Sergio Ramos in latest exchange of words with the Real Madrid captain
PSG star Neymar has reportedly held talks with Real Madrid with the Brazilian keen for a move in 2019.
While the news that Neymar is in serious discussions with Real Madrid ahead of a potential switch to the La Liga giants is likely to be unfavourable news to many PSG fans, the latest reports indicate that the Brazilian is unlikely to move to the Champions League champions until 2019 giving PSG fans at least one more season to watch the world's most expensive star.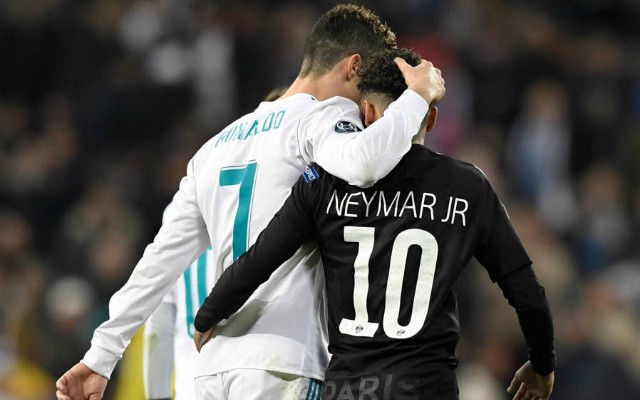 The news partly comes from a report from Spanish outlet AS which suggests that Neymar is understanding that he will be unable to broker a deal to sign for Real Madrid for at least one more year. MARCA however have suggested that the contact between Neymar and Real Madrid has been constant.
While Neymar is already widely renowned as the world's most expensive player of all time, his price tag could rise to new astronomical levels if he seals a move to Real Madrid.
The Mail have reported today that Real are eyeing up an audacious deal in the region of £307m for the Brazilian.
It looks as though a Neymar move to Real Madrid is looking more and more likely everyday. However, we may just have to wait another twelve months before it comes to fruition.