A surprise former Chelsea star has been linked with replacing Antonio Conte at Stamford Bridge this evening. 
MORE: Real Madrid set to beat rivals Barcelona in race to land signing of £24M Chelsea superstar
Gianfranco Zola could replace Antonio Conte as Chelsea manager as talks with Maurizio Sarri continue to stall.
Zole is certainly a surprise link and despite a glamorous playing career, he is yet to have seriously impressed as a manager.
The respected Italian outlet CalcioMercato has reported that talks with former Napoli boss Maurizio Sarri continue with no positive end looking insight.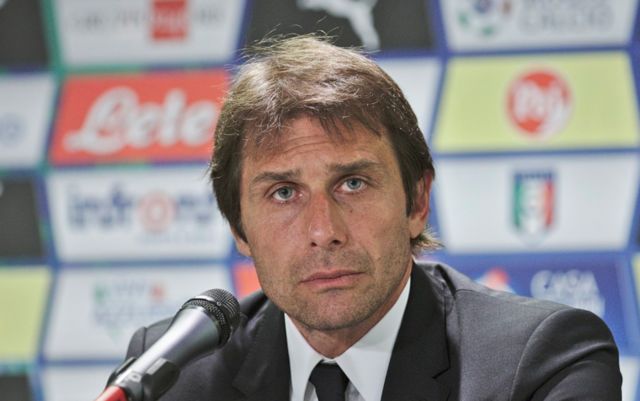 The report goes on to speculate that Zola could now be looked at as a coach to replace Conte if Chelsea's current manager is replaced at Stamford Bridge this summer.
Zola has managed three notable English clubs during his time as a manager, including West Ham United and Watford. The Italian's most recent managerial stint was during his time at Birmingham City between 2016-2017.
Zola played for Chelsea over the span of seven impressive years between 1996-2003. The Italian notched over 50 goals during his time playing for the Blues and is largely perceived as a club legend by fans of not only Chelsea but also the Premier League.
However, while Italian reports suggest that Sarri's move to Chelsea is stalling, English reports suggest  otherwise. The Express have stated today that a deal between Chelsea and Sarri is expected to come to fruition in a matter of days.