Manchester City are reportedly ready to switch their focus to sealing the transfer of Nice midfielder Jean Seri as their move for Napoli's Jorginho stalls.
According to the Daily Mirror, the Premier League champions are considering changing their targets and going after the £36million-rated Seri, who'd be far cheaper than Jorginho.
MORE: Barcelona's new sporting director eyes shock transfer raid on Manchester City
Napoli want £60m for their star player, say the Mirror, with the Serie A club seemingly refusing to budge as this saga takes a surprise turn.
Only recently, BBC Sport reported that the Italy international looked set to move to the Etihad Stadium for just £42m, but it seems his club may have changed their stance since then and have somewhat surprisingly decided to suddenly set his asking price a great deal higher.
Seri would be a fine alternative, however, having impressed in Ligue 1 to also attract interest from Arsenal, as noted in the Mirror's piece.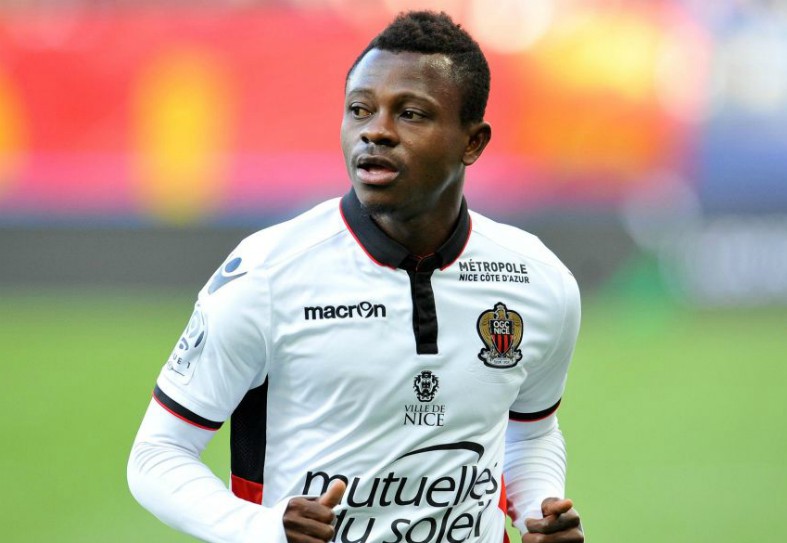 This could be bad news for Chelsea as well, who were also strongly linked with the Ivory Coast international in a recent report from RTL, as translated by the Mirror.
A technically skilful and intelligent midfield player, Seri can play a variety of roles in that area of the pitch and seems an ideal fit for Premier League football with his work rate and physical attributes as well.
A real all-rounder, the 26-year-old could be an almost perfect like-for-like replacement for Yaya Toure for City, with the veteran coming to the end of his contract with the club this summer.