Barcelona striker Luis Suarez is reportedly concerned about the future of Ivan Rakitic as Manchester United make contact over a transfer.
It is not clear how Suarez has picked up this information, but Don Balon suggest he's warned figures at the club about the possibility of Rakitic leaving this summer.
MORE: Manchester United ready to sacrifice major star in €100m-plus-player deal for dream transfer
The report goes on to say that the arrival of a number of new midfielders at the Nou Camp could see Rakitic consider his future, with United and Juventus mentioned as having made contact about signing him.
This follows another recent report from Don Balon that Suarez was worried in particular about the Croatia international joining Juventus, who were supposedly prepared to pay around £61million for his services.
United are also short in midfield going into next season, with Michael Carrick retiring and Rakitic arguably the ideal player to come in and fill that role.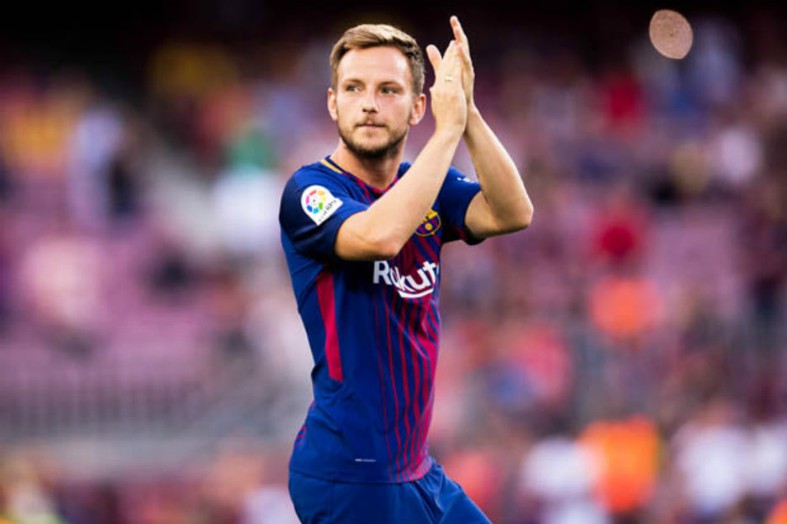 The 30-year-old has great work rate, intelligence on the ball and experience of winning major honours from his time with Barcelona, and could easily fill the void left by Carrick.
Marouane Fellaini is also nearing the end of his contract, while United have struggled to find the right balance in midfield so far with the loss of form of Paul Pogba last season.