Manchester United will likely feel their chances of sealing the transfer of Lazio midfielder Sergej Milinkovic-Savic could be given a boost by rivals Liverpool.
According to the Daily Mirror, Lazio are preparing a £5million bid to sign Reds ace Marko Grujic, who plays in the same position as his fellow Serbian.
MORE: Manchester United legend explains why MUFC star has to SNUB big-money Chelsea transfer
While it is not clear if Grujic would be being targeted as a replacement for Milinkovic-Savic, it's a move that makes sense given recent speculation over the 23-year-old's future.
It wasn't too long ago that the Sun claimed a deal was in place for United to sign Milinkovic-Savic for £80m, though this has not yet come to pass.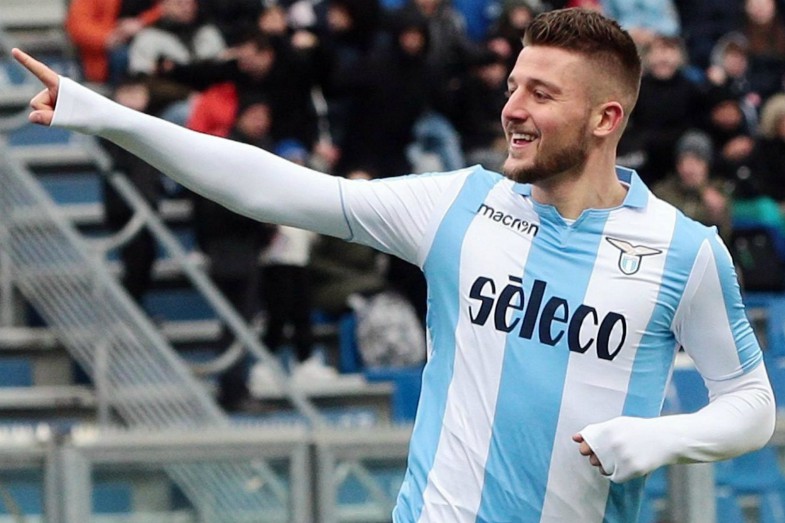 The player himself has been quoted in the Manchester Evening News as saying he'll decide on his future after the World Cup, so it may be that United have to wait a little longer for anything official to go through, even if some progress has been made.
If Liverpool were to sell Grujic to Lazio, however, that looks likely to boost United's hopes as the Serie A giants would have a new midfielder wrapped up and ready to help them cope with the loss of their star player.