Manchester United hope to officially announce the completed transfer of Shakhtar Donetsk midfielder Fred in the coming days, according to reports.
For the time being, the club have reported on their official site that a deal has been agreed for the Brazil international, who is with his country at this summer's World Cup.
MORE: Man United emerge as surprise strong contenders to hijack £176m Real Madrid transfer that looked all agreed
However, Fred is not yet an entirely done deal and it's taking time for things to be wrapped up due to the wait over him being granted a work permit, according to Sky Sports.
The 25-year-old should make a fine addition for United, who have just lost Michael Carrick to retirement, and who face losing Marouane Fellaini as he nears becoming a free agent.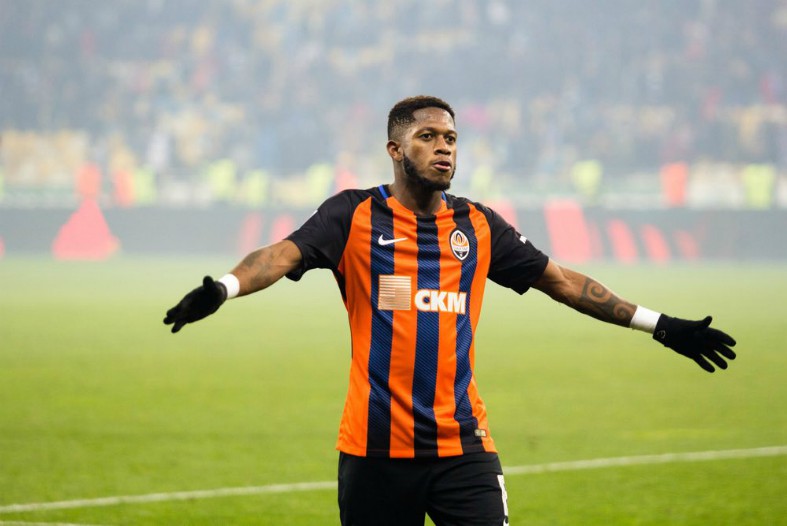 Fred has shone in the Ukraine with Shakhtar Donetsk and looks like he could fit in well in the Premier League, so United fans will be glad when this saga is finally over.
It seems unlikely that there'd be complications at this stage, but one can never be too confident in football and it has been known for moves to fall through unexpectedly late on.
Sky Sports reported two days ago that it should take seven days for the work permit application to be processed, so now fans can likely expect an official announcement within five days.