Real Madrid are reportedly set to reignite their interest in Man United and Spain star David De Gea after they appointed Spain manager Julen Lopetegui as their new manager.
The Daily Mail are reporting that Los Blancos confirmed the former Porto boss as their new manager, and that his arrival has thrown the futures of both Gareth Bale and David De Gea into doubt.
MORE: Real Madrid ready to pay €35M to beat Barcelona to transfer for talented La Liga stalwart
The news outlet are also reporting that Lopetegui has a great relationship with the Red Devils shot-stopper, and that this is going to see the club reignite their pursuit for the world class Spaniard.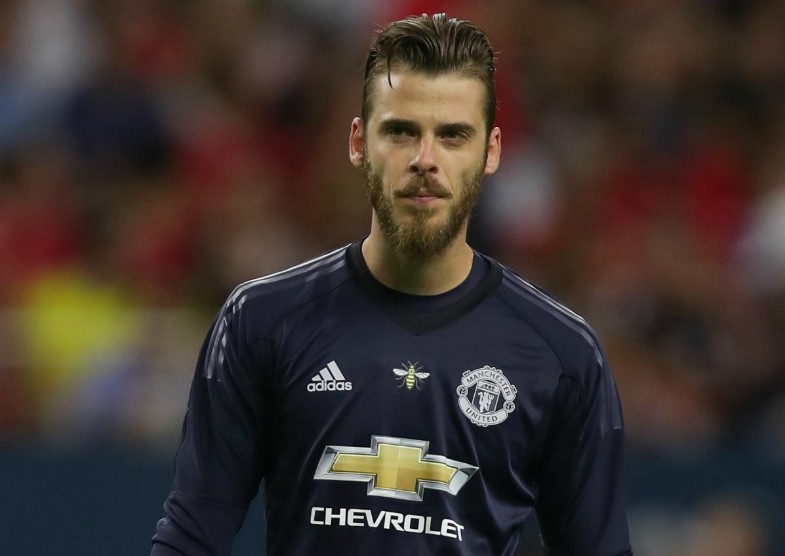 De Ge has proved to be one of the best 'keepers in the world in recent years, with the Spaniard constantly being described as being up their with the likes of Manuel Neuer and Jan Oblak in the discussion for world's best goalkeeper.
The Spanish international is without doubt the best shot-stopper in the Premier League, and is often seen winning games for Man United effectively on his own with his outstanding performances.
Should Real Madrid end up moving back in for De Gea, it'll be interesting to see the effective Lopetegui has on a potential deal, and whether his arrival will see Los Blancos finally lands the Spaniard.