Real Madrid superstar Cristiano Ronaldo may have been aiming a cheeky dig at Lionel Messi as he showed off his new goatee beard ahead of today's Portugal game.
The 33-year-old further convinced fans that he is indeed the GOAT (Greatest Of All Time, if you're not familiar with internet slang) as he scored his side's winner, making it four goals already in just two games at this summer's World Cup.
Ronaldo's form in 2018 has been simply incredible, with the former Manchester United forward making up for a slow start to the season by once again firing his club to Champions League glory.
MORE: Premier League done deals
He's now got off to a great start at the World Cup as well, while his long-time nemesis Messi has endured a tricky start for Argentina.
The Barcelona attacker missed a penalty in his country's draw with Iceland and just no longer seems able to dominate the big games quite like Ronaldo does for club and country.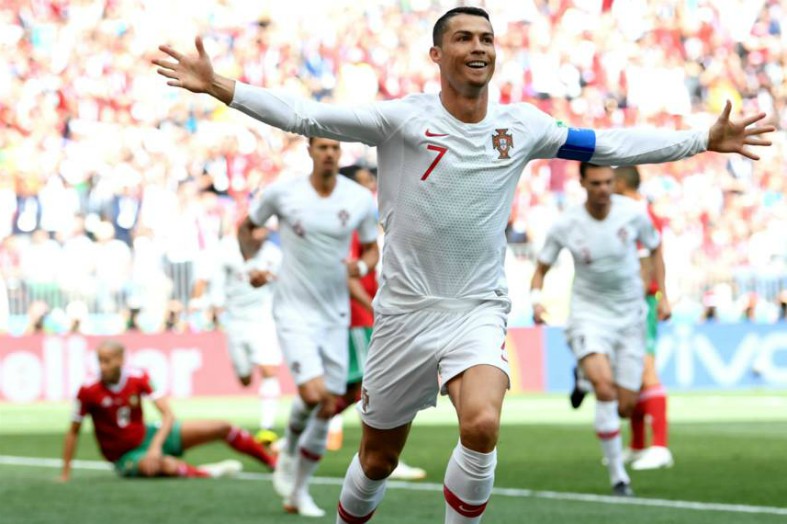 MORE: Video: Cristiano Ronaldo goal vs Morocco
The Sun have pictures of Ronaldo sporting a new goatee beard today, and suggest this could well be a way of announcing himself as the established GOAT over Messi once and for all.
Crazy conspiracy theory – or genuinely something you can imagine Ronaldo doing? It's a close call, we have to admit…