The 21st World Cup is already underway, and football lovers across the world can't contain their excitement. After all, the stakes are high as there are 32 teams participating, and no one can really predict who is going to win the ultimate soccer championship this year!
In every major tournament, it's always interesting to see how the two groups i.e. the Favourites and the Underdogs perform. So, let's take a look at them in this edition of the World Cup.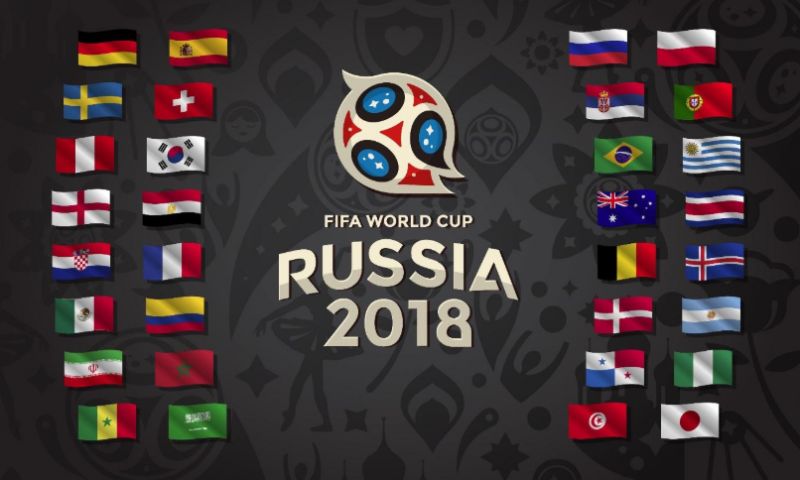 The Favourites
Germany has always been one of the most popular teams in the tournament. However, this year, the fans were taken aback when Mexico delivered a World Cup earthquake by defeating Germany at 1-0.  So, in a way, Mexico has become a top underdog now, thanks to Rafa Marquez.
Let's not forget another top favourite i.e. Brazil despite them failing to win the opening game against Switzerland. They have many strong contenders on their side to give the people the quality action they want.
One more, without a doubt, has to be Spain. Even though they are not the "Furia Roja" that they were until 2012, they still have Andres Iniesta, Isco, and Sergio Ramos on their side that pack quite a punch and make their nation still one of the most formidable ones in the competition.
The Underdogs
As the biggest shocker, i.e. the often-overlooked Mexico making one of the most powerful football nations Germany eat dirt made headlines, the Hispanic nation automatically became a top underdog. In fact, this time the tournament will be pretty interesting to watch till the final match. Everyone is biting their nails, and sports betting activities are at an all-time high. After all, you don't need to pay a visit to your local bookie anymore as there are all kinds of fun gambling apps on the Internet, most of which are completely free to download. Plus, you can place bets on the fly while watching the matches live.
Croatia is another major underdog from which we can expect big things this time around. They made it to the third position in the World Cup 20 years ago and offered one of the biggest surprises in World Cup tournaments to this date, but they have a lot of potential still. Who knows, maybe this time they will surprise us all?
Some may feel otherwise, but for many Uruguay can be considered as an underdog as well. They have been two-time world champions and this could be their year. At present, their odds are set at 28/1.