Chelsea's prospective new manager Maurizio Sarri will possibly only have £60million to spend in the transfer market this summer.
The Italian tactician has been strongly tipped to replace Antonio Conte at Stamford Bridge next season after a difficult campaign in 2017/18.
Il Matino claim Sarri could hold crucial Chelsea talks in London this week, but it looks to be a challenging job awaiting him with the Blues.
While Marca have reports that Eden Hazard wants out of the club after their failure to finish in the top four, Sarri could also struggle to bring in the kind of big names this side looks like it needs.
Transfer expert Ian McGarry told the Calcioland podcast that it looked like the new boss would only have an initial £60m to work with, though of course that could be aided by player sales as Marca report the want-away Hazard has a £105m asking price this summer.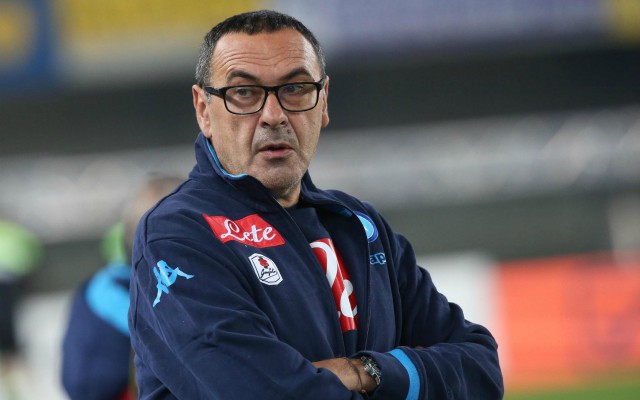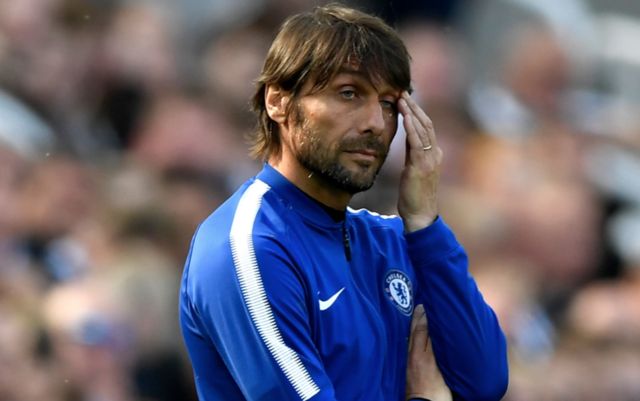 'He (Roman Abramovich) has informed the executives at Chelsea at the club and training ground who deal with transfers that the new manager will have between £50-£60m this summer to improve a team which finished outside the top four,' McGarry is quoted in the Daily Star.
'Antonio Conte hasn't even been paid off yet, which is the reason the appointment of a new coach has been held up.
'I'm told that will be resolved this week – allowing (Maurizio) Sarri to be appointed.'