Former England star Frank Lampard believes he's seen enough from the team in wins over Tunisia and Panama to believe football could finally be coming home this summer.
The ex-Chelsea midfielder seems to be getting ahead of himself a tad, even if it is encouraging to see Gareth Southgate's side playing some expansive and entertaining football.
Well, against Panama at least, with England earning their biggest ever World Cup win, though it's worth remembering it took a very late goal against Tunisia to claim three points.
Lampard is impressed with the pace and quality in this side, and it is true that this looks one of the most well balanced attacks England have had for some time, with top class movement and goal threat from Harry Kane, Jesse Lingard, Dele Alli and Raheem Sterling.
It remains to be seen if it will be enough against bigger sides, and Lampard concedes Belgium will be a different kind of test and require a different approach.
'I think they can go all the way, I genuinely do. I don't see why we would be negative enough to just start going, "Oh, I hope we get to the quarter-finals",' Lampard told 5 Live, as quoted by the Metro.
'I think the team have shown in their performances and this is not getting ahead of myself, just look at the talent in our squad and in the team and the way they're playing and why should we write ourselves off?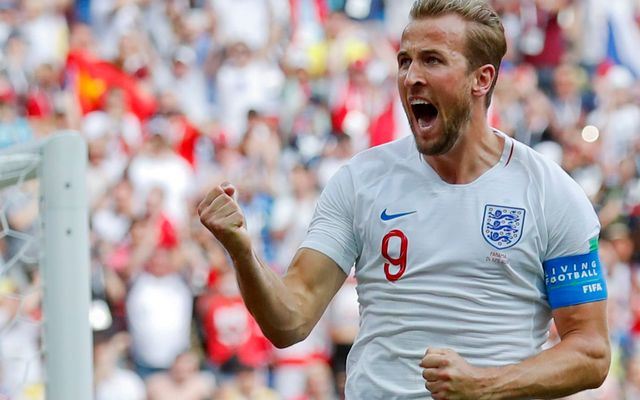 'So yes, the players will focus game by game, day by day – that's tournament football – that's what they have to do.
'The Belgium fixture is coming at a good time. To progress in the tournament we're going to have to start facing the best and the way Belgium are playing, I watched their last game and thought "that was a special performance".
'I think we'll be more pragmatic but with the pace and danger we've got at the top end of the pitch, we're going to be a threat to anybody.'