England manager Gareth Southgate explained what he didn't like about his side's 6-1 World Cup win over Panama on Sunday.
Admitting he was in hyper-critical mode, the Three Lions boss felt his team didn't start too well and that he didn't like them conceding late on.
MORE: Video: Panama fail in attempt to score cheeky kick-off goal against England following Harry Kane penalty
Harry Kane and Jesse Lingard were in particularly strong form as England played some fine football to put Panama to the sword in a comfortable victory.
While bigger tests undoubtedly lie ahead, such as the final group game against Belgium, England fans are starting to believe in this team a little more than they have done in previous tournaments.
Southgate, however, seems keen to play down the hype and has made it clear to his players that they can still improve despite this emphatic scoreline.
"I didn't like the start and I didn't like their goal at the end," he is quoted on BBC Sport.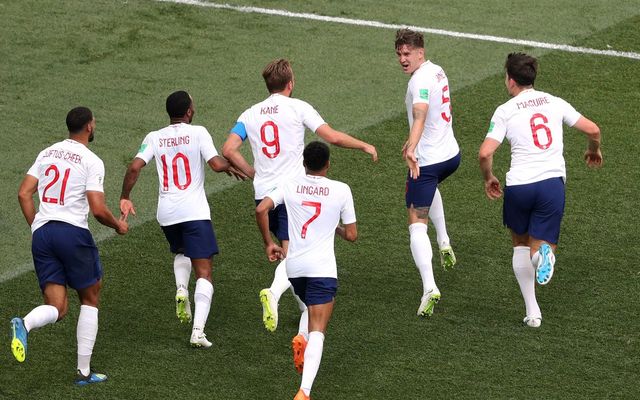 "I guess the bits in the middle were pretty good, but I am being hyper-critical.
"It's strange because I enjoyed the win against Tunisia more – because of the tension and the fact you get over the line.
"We probably at times played better the other day but today we were better in front of goal. I know how many people were watching at home on a Sunday afternoon and it's great to give them something to cheer about."
England take on Belgium next with both sides already through, but top spot in the group is still up for grabs as both sides have made a fine start to this summer's competition in Russia.