Manchester United midfielder Paul Pogba has admitted life at Old Trafford has been tough due to difficulties with manager Jose Mourinho.
The France international has been linked with Real Madrid and Juventus this summer in a move worth roughly £80million after a dip in form in the Premier League.
MORE: Jose Mourinho in talks to sign £152m duo as key Manchester United star nears imminent exit
Many suspected Pogba and Mourinho had fallen out last season as the 25-year-old looked unhappy with his football and even spent some time out of the team.
The player himself has now confirmed there were issues between the two as his future looks in major doubt this summer.
"It was a better season that the previous one," Pogba said. "It was an experience. There were some small issues with [Mourinho], but they were nothing in the end.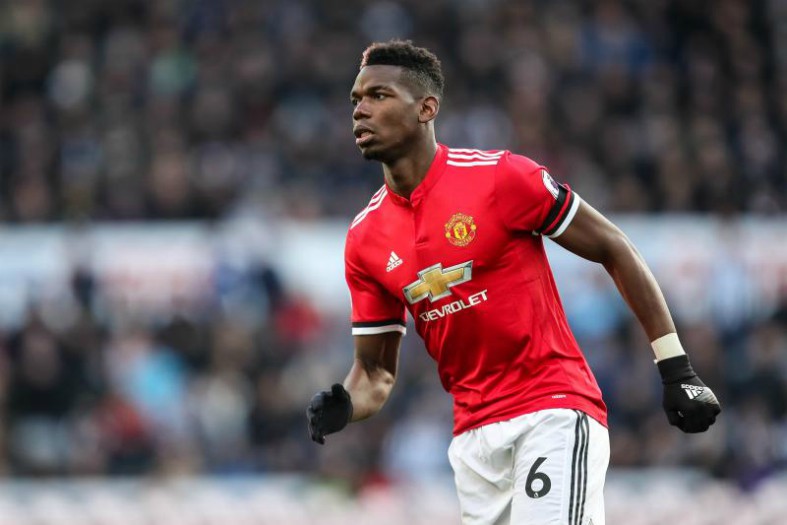 "Being a substitute, that sort of thing, it helps you to grow. I have to accept it."
Pogba is rumoured to have been offered to top European clubs by his agent, while there's also been talk of Mourinho trying to offload him in swap deals for other players.
This latest worrying quote from Pogba suggests he could be hinting he was out of United to escape the Portuguese – a manager who has never really looked ideal for him in terms of allowing him to express himself in the way he did at Juventus and does for France.