Chelsea have reportedly launched a £35million bid for Juventus defender Daniele Rugani and offered him a five-year contract.
According to the Evening Standard, the Blues' contract offer would also see the Italy international double his wages to around £60,000 a week at Stamford Bridge.
MORE: Chelsea make decision that could save Maurizio Sarri millions in the transfer market
Rugani has been strongly linked with Chelsea for some time now and the Standard's latest update states they hope to make the player the club's first signing under incoming manager Maurizio Sarri.
Having shone as manager of Napoli, Sarri could do well to bring in a top young player from Serie A like Rugani to rebuild this struggling CFC outfit.
Antonio Conte's men only finished fifth in the Premier League last season and look in need of a number of changes in their squad.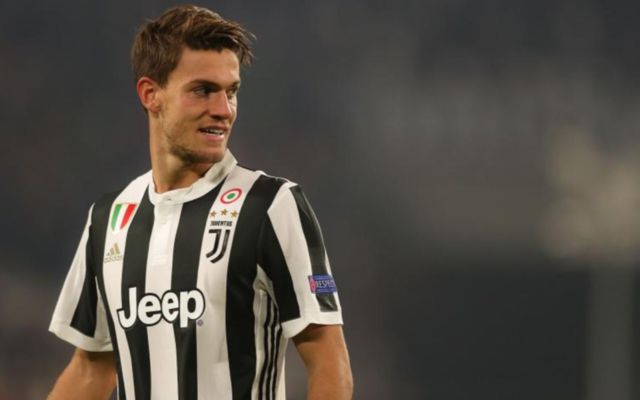 Defence makes sense as an area to improve on, with Rugani a promising young talent who could prove a superb long-term replacement for Gary Cahill and David Luiz.
The 23-year-old hasn't always been a regular for Juve, but looks to have the talent to play more regularly for a top club, so could find it tempting to make the move to somewhere like Chelsea to help launch his career.