Arsenal and Chelsea are reportedly among the clubs interested in sealing the transfer of Real Madrid star Cristiano Ronaldo as he's made available for just £106million.
According to a report from Spanish source OkDiario, Arsenal and Chelsea are joined by the likes of Manchester City and AC Milan as being interested in Ronaldo after he reached an agreement with Real Madrid to lower his buy-out clause.
The piece states that Madrid lowered this fee from €1000m to €400m and then to just €120m over the course of the season just gone.
The Portugal international has been a hugely important player for Madrid in recent years, becoming their all-time leading scorer with a stunning record of 450 goals in 438 appearances.
Even at the age of 33, it remains to be seen if Los Blancos can truly find anyone better than that to lead their attack any time soon, but it seems they're prepared to cash in for the right price.
Arsenal and Chelsea could certainly do with that kind of quality and winning mentality in their squads after both missing out on the top four last term.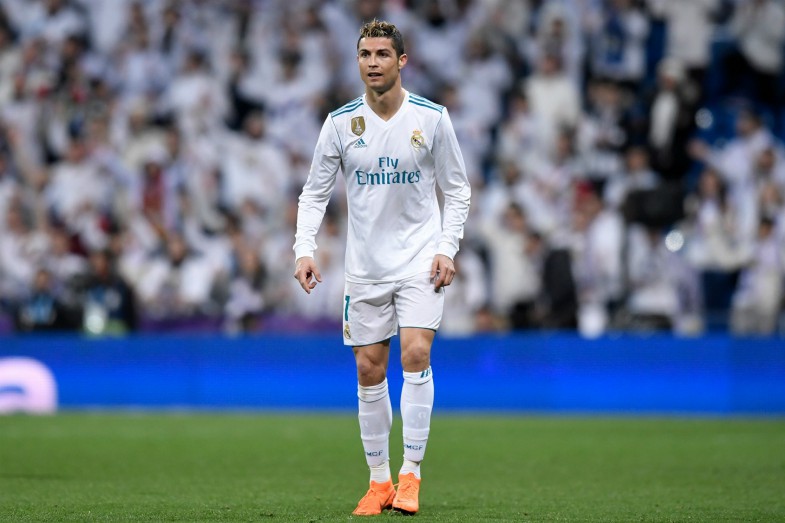 Chelsea in particular lack real goal threat up front after a disappointing first campaign from Alvaro Morata.
Arsenal have the likes of Pierre-Emerick Aubameyang and Alexandre Lacazette as decent options, but Ronaldo would undoubtedly be a major upgrade.
It remains to be seen if either club can realistically afford OkDiario's states asking price of £106m for the player, however.